Description
Antero-inferior detachment of the glenoid labrum, commonly (85-97%) associated with first-time traumatic anterior shoulder dislocations.
Bankart lesion is often associated with the Hill-Sachs lesion due to their common mechanism of injury. Bankart Lesion may involve the labrum only ("soft Bankart"), or involve the glenoid bone itself ("bony Bankart").
The soft tissue Bankart lesion involves injury to the anterior or anteroinferior glenoid labrum, the fibrocartilagenous structure that surrounds and deepens the bony glenoid.
An osseous or bony Bankart lesion (a, b) is a fracture of the anterior-inferior glenoid cortical rim on which the labrum rests
Like the Hill-Sachs lesion, a Bankart lesion may result in anterior shoulder joint instability and recurrent dislocations.
---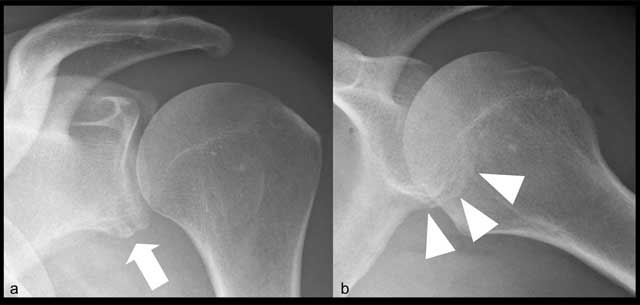 ---
History
1890 – Broca and Hartmann gave a good description of the lesion, but their work was neglected. [5, serie IV, 312-336. June 1890]
1906 – Perthes recognised that the inferior glenoid fracture with detachment of the labrum caused instability of the shoulder and emphasized reattachment of the labrum to stabilize the joint [1906;85: 199-227]
1923 – It is largely due to Bankart's emphasis that the defect has become widely known [Br Med J 1923; 2: 1132-3].
---
Associated Persons
---
Alternative names
---
References
---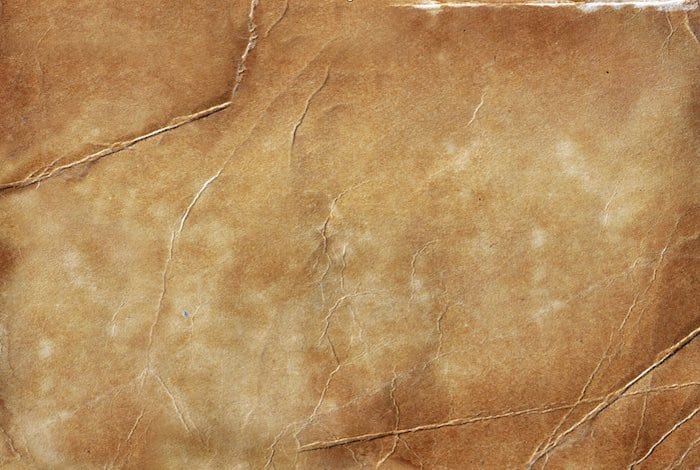 eponym
the person behind the name