Post Traumatic Brain Injury (TBI) cognitive impairment – Des Gorman
The rehabilitation of people who have cognitive impairment after TBI should be based on an understanding of what is the likely cause of that impairment.
---
The Podcast
---
Des Gorman is Professor of Medicine and former Head of the School of Medicine at the University of Auckland. His research interests in brain injury and health systems design and funding. Former Naval Officer (submariner and diving officer).
---
The Slides
---
More SMACC…
---
Coda
Coda is a community tackling the most urgent healthcare challenges, that need action, now.
The first event will be in Melbourne 28.10.19 – 02.10.19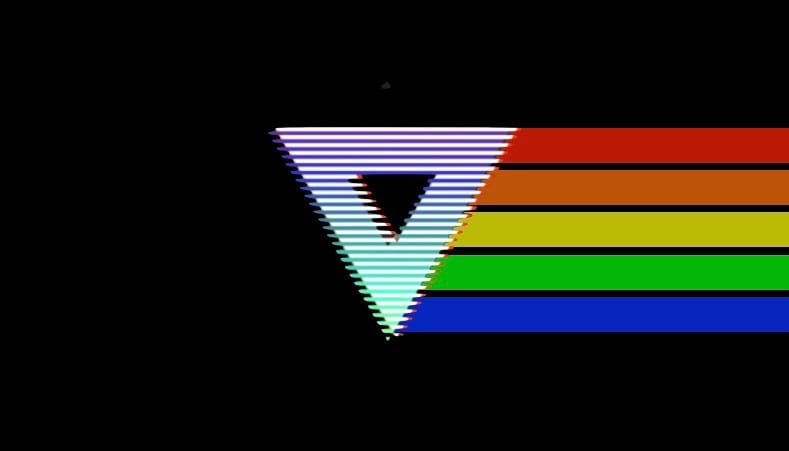 Oliver Flower, staff specialist in Intensive Care Medicine at Royal North Shore Hospital, Sydney | CODA |