LITFL Author JellyBean Podcasts
Dr Doug Lynch is a Critical Care Doctor. He has trained in multiple "specialties"; anaesthetics, emergency, intensive care, aeromedical retrieval, history of art, law, luggage making, public health and remote area medicine. He describes himself as a "Generalist" in the medical world and in most other worlds too.
In each of the areas that he has worked Doug has gravitated towards education. He is the former state-wide education officer for the Royal Flying Doctor Service (Queensland Section). He is a dedicated supporter of and a contributor to the "#FOAMed" movement. FOAMed stands for Free Open Access Medical Education. He has recorded hundreds of educational podcasts and has recently started The Institute of Enquiring Minds with Dr Andrew Jacobs in Melbourne, Australia.
---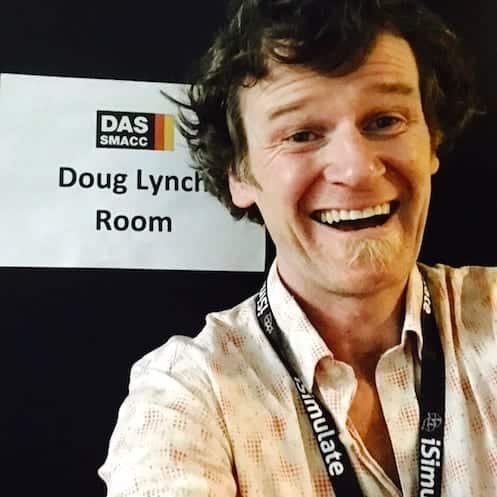 ---