We are Australasian emergency and critical care physicians, nurses and healthcare professionals exploring the changing world of eLearning, emergency medicine, critical care and toxicology through clinical cases, fictionalized anecdotes and medical satire.
Many people have contributed to this website and we are thankful to them all for their hard work.
MB BCh BAO Junior Doctor working in Emergency Medicine.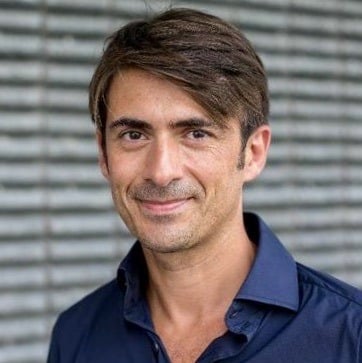 Internist at the Medical University of Vienna and founder of Medmastery. Master's degree in public health at Johns Hopkins University as a Fulbright student. Passionate about teaching. | Twitter |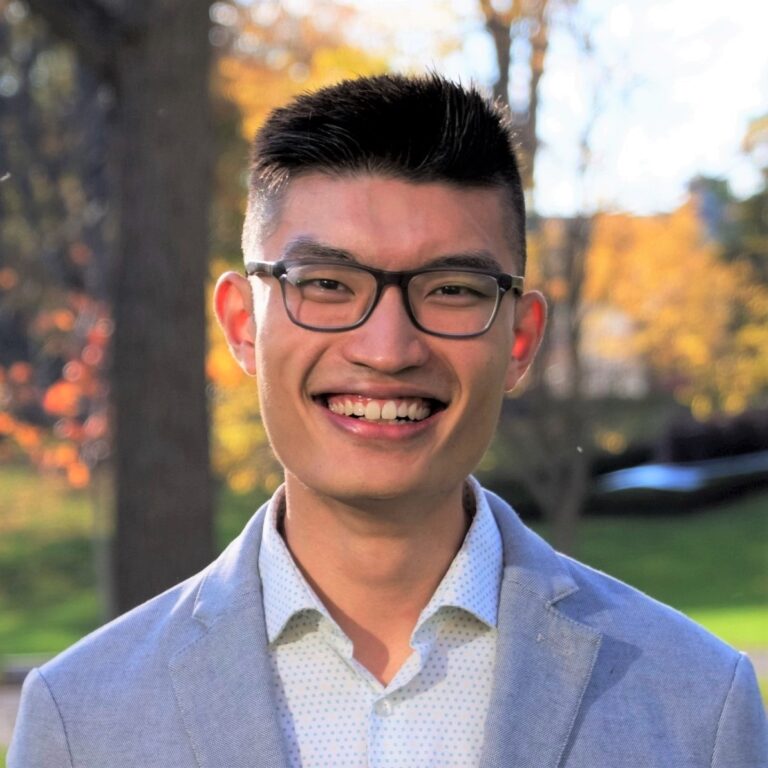 4th year Canadian medical student from Queen's University. Passionate about FOAMed, rural medicine, and adventuring in the outdoors
Intensivist in Wellington, New Zealand. Started out in ED, but now feels physically ill whenever he steps foot on the front line. Clinical researcher, kite-surfer  | @DogICUma |
Doctor in Australia. Keen interest in internal medicine, medical education, and medical history.

Jenny Zhao MD is an Emergency Medicine Physician at Montefiore Health System | @jz_comics | Instagram |