James Hayes Fellowship Study Group 2019
The Victorian Registrar Study Group is held in at the Australasian College of Emergency Medicine Headquarters at West Melbourne on Saturday mornings, and has been a very great success since its inception.It was developed from Dr James Hayes' Victorian Registrars Teaching program that ran from the Northern Hospital for just on 15 years. When this program was terminated in 2013, the current program at the College was created by a group of highly esteemed educators, (many of whom were students in James old study groups), dedicated to the finest principals of FOAMed.
The program is aimed as a "finishing school" for those about to sit their Fellowship exams.
It is – of course – not meant to replace any local programs – but rather supplement and compliment them.
It also allows for exposure to some of the best educators from across the state of Victoria as well as the promotion of future professional links and friendships between colleagues – breaking "silos" and the like – a good thing as you may not even get to meet half your colleagues otherwise!
We have some of the best teachers/ examiners / experts in their fields from across Melbourne and Geelong for these sessions
If interested in joining the group for this year – you can email James: [email protected]
Feeling left out? Let us know if you have your own open study group in your area and we will happily advertise. Otherwise consider starting your own group and continue James' ethos throughout Australasia.
2019 VIC FACEM STUDY GROUP PROGRAM
ACEM 34 Jeffcott St West Melbourne
Week 1, 27th April: Introduction to the exam process

Victor Lee + Ruth Hew (Austin/Western)

Week 2, 4th May(Star Wars day): Paediatric Emergencies

Nadine Sharples & Sandy Hopper (Royal Children's Hospital)

Week 3, 11th May: O+G Emergencies

Elissa Kennedy-Smith (Royal Women's Hospital)

Week 4, 18th May: Toxicology I

Shaun Greene (Director of VPIS)

Week 5, 25th May: Toxicology II

Shaun Greene (Director of VPIS)

Week 6, 1st June: Cardiology Emergencies
Week 7, 8th June: Neurology / Psychiatry

Pascal Gelperowicz (Austin)

Week 8, 15th June: Infectious Diseases

Alex Paspaliaris + Nicola Walsham (Royal Melbourne Hospital)

Week 9, 22nd June: Airway– approach to the OSCE

Lee Wong, Don Lieu, Ruth Osbourne (Northern / Epworth / Austin)

Week 10, 29th June: Ophthalmology
Week 11, 6th July: Trauma I

Amit Maini / Chris Groombridge (The Alfred Trauma Centre)

Week 12, 13th July: Trauma II

Helen Stergiou / Joseph Mathew (The Alfred Trauma Centre)

Week 13, 20th July: Envenomation

Zeff Koutsogiannis (Austin)

Week 14, 27th July: Dermatology

Sean Arendse (The Alfred)

Week 15, 3rd August: Emergency Ultrasound
Week 16, 10th August: Radiology

Andrew Dixon (The Alfred / Radiopedia)

EXAM Friday 15 November 2019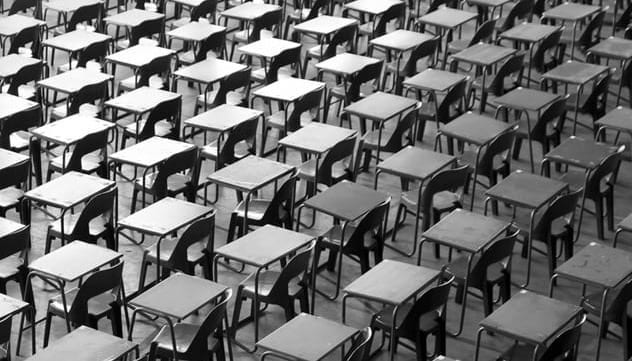 Dr Neil Long BMBS FACEM FRCEM FRCPC. Emergency Physician at Kelowna hospital, British Columbia. Loves the misery of alpine climbing and working in austere environments (namely tertiary trauma centres). Supporter of FOAMed, lifelong education and trying to find that elusive peak performance.