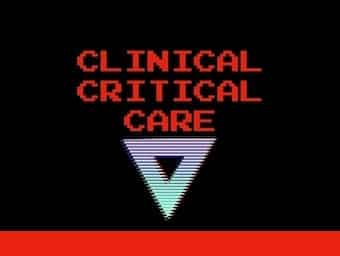 Chile has unique characteristics which pose several challenges for rescue and retrieval medicine. Pablo Hasbun at SMACC 2019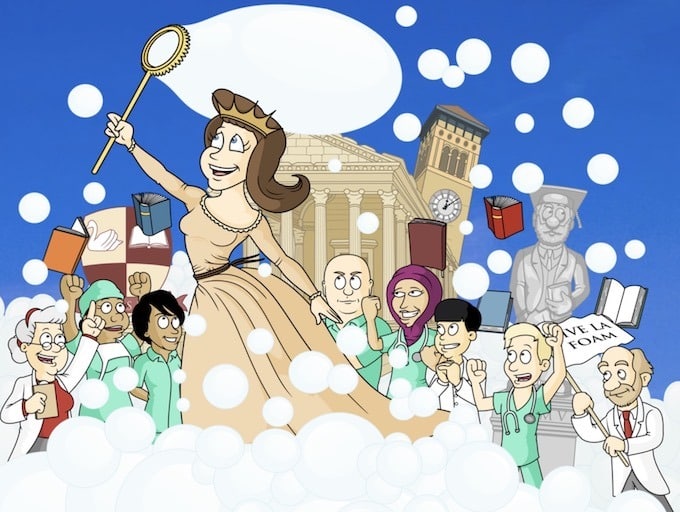 Spanish language FOAM – Free Open Access Meducation (#FOAMed) – Medical education for anyone, anywhere, anytime.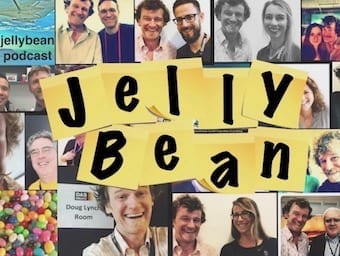 Emergency Medicine in Chile. Not to be underestimated. Cesar, Loreto Acuña, Manuela Brinkmann and Josefina Larraín came to SMACC in Sydney where I was waiting to meet them. Have a listen to what this group have to say.