Tag

Wernicke-Korsakoff encephalopathy
Sergei Sergeievich Korsakoff (1854 - 1900) Серге́й Серге́евич Ко́рсаков was a Russian psychiatrist.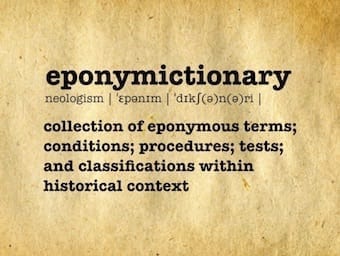 Description What is the actual eponymous medical sign/syndrome/repair/classification… History 1849 – Swedish physician Magnus Huss published a series of case descriptions under the title Alcoholismus chronicus. Huss tried to show that various types of symptoms could be distinguished: neural symptoms, in particular sensory-motor…
Karl Wernicke (1848 - 1905) was a German neurologist and psychiatrist.