Description
Anton syndrome: Visual anosognosia or Anton-Babinski syndrome is a rare neurological condition related to cortical blindness. The patients deny their blindness and affirm adamantly that they are capable of seeing.
---
History
1899 – Gabriel Anton
1914 – Joseph Babinski
---
Associated Persons
---
Alternative names
Anton-Babinski syndrome
Anton's syndrome
Anosognosie
Visual anosognosia
---
Controversies
Did they first describe or popularise or plagiarise?
---
References
Anton G. Über die Selbstwahrnehmung der Herderkrankungen des Gehirns durch den Kranken bei Rindenblindheit und Rindentaubheit. Arch Psychiatrie Nervenkrankh. 1899; 32: 86–127.
Babinski J. Contribution a l'étude des troubles mentaux dans l'hémiplégie organique (anosognosie) Revue Neurologique. 1914; 27: 845–848.
Babinski J. Anosognosie. Revue Neurologique, 1918, 31: 365-367.
Babinski J. Un nouveau cas d'anosognosie. Revue Neurologique, 1924, 40: 638-640.
Maddula M, Lutton S, Keegan B. Anton's syndrome due to cerebrovascular disease: a case report. J Med Case Reports. 2009; 3: 9028.
Chen JJ, Chang HF, Hsu YC, Chen DL. Anton-Babinski syndrome in an old patient: a case report and literature review. Psychogeriatrics. 2015 Mar;15(1):58-61
---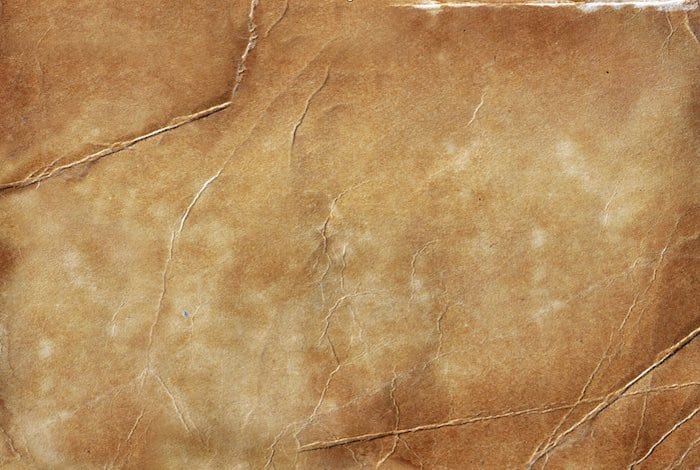 eponymictionary
the names behind the name
BA MA (Oxon) MBChB (Edin) FACEM FFSEM. Associate Professor Curtin Medical School, Curtin University. Emergency physician, Sir Charles Gairdner Hospital.  Passion for rugby; medical history; medical education; and asynchronous learning #FOAMed evangelist. Co-founder and CTO of Life in the Fast lane | Eponyms | Books | Twitter |