Zoltan Gyorgyi is a Paediatric Intensivist in Edinburgh with a passion for #FOAMed. He created this short documentary on the effect of COVID-19 on medical training when asked to give a talk at the European Academy of Paediatric Societies Congress 2022.
It is a 25 minute film divided into three chapters:
The FOAMed movement before the pandemic
COVID times
The future is bright
The documentary is made up of a series of interviews across a global expert panel of medical educators, and discusses how adaptations made during the COVID-19 pandemic could shape medical education in the future, to create open-minded and well-equipped educators. Below is a short paragraph from Zoltan on his inspiration behind making the documentary.
I would describe the short story of this film as a congress talk invitation gone wild. During the COVID pandemic, I was really fascinated how medical educators have adapted to the enormous challenge and managed to deliver high-quality education at all levels. I felt their methods, which have been then widely borrowed, were similar, and maybe in a way rooted to what the free open access medical education (FOAMed) and MedTwitter communities had used. I followed along the wild idea of online interviewing an international faculty and learning a documentary film-making to give something back to these amazing communities.

Zoltan Gyorgyi
Faculty featured in the film: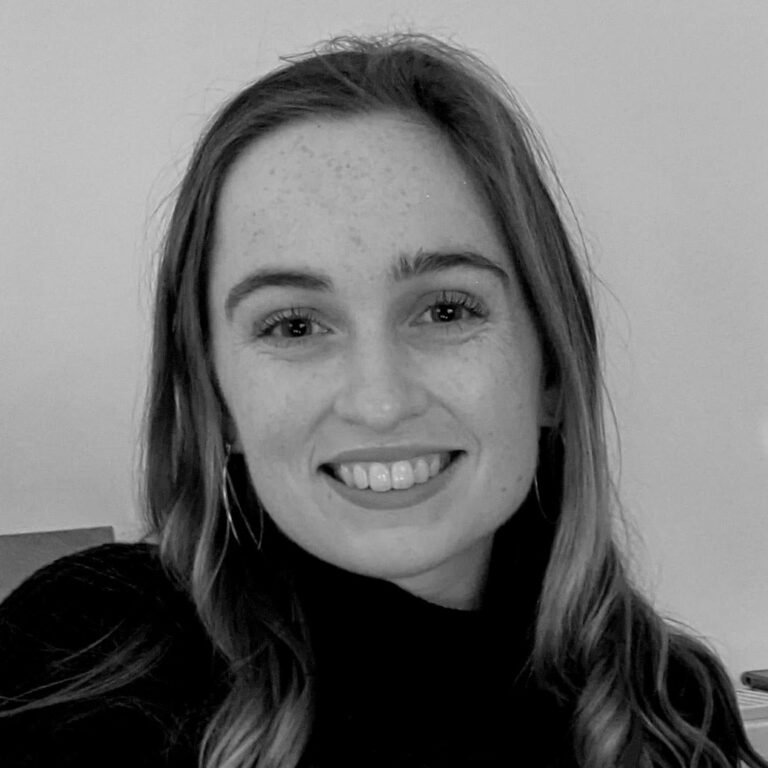 Derry Girl. Emergency Medicine RMO at Sir Charles Gairdner Hospital, Perth. University of Nottingham Graduate BMBS BMedSci.  Interested in Respiratory Medicine, Intensive Care and Medical Education.