aka Cardiovascular Curveball 008
A previously well 50 year old presents with sharp severe chest pain after a long haul flight from North America. A chest X-ray and ECG are performed and reveal no abnormalities. The examination is unremarkable.
The patient proceeds to a CTA chest.
---
Q1. What is the diagnosis?
Curveball Answer

The CTA chest reveals the presence of a thoracic aortic dissection
---
Q2. Outline the classification systems for this condition
Curveball Answer

There are two systems in common usage.

The DeBakey Classification

type 1 originates in ascending aorta, propagates at least to the aortic arch and often beyond it distally
type 2 originates in and is confined to the ascending aorta
type 3 originates in descending aorta, rarely extends proximally but will extend distally

The Stanford Classification

type A is any dissection that involves the ascending aorta (proximal)
type B is any dissection does not involve the ascending aorta (distal)
---
Q3. Outline the management of this condition
Curveball Answer

Type A dissections are usually managed surgically with aortic root replacement.

Type B dissections are usually managed with endoluminal approaches and medical management.

While awaiting definitive intervention, blood pressure control is the most critical intervention. Blood pressure should be controlled as rapidly as possible aiming for a systolic blood pressure of 120mmHg or even less using a combination of IV beta blocker (reduces heart rate and shearing forces on the aorta), then GTN +/- sodium nitroprusside (decreases afterload). Where it is available IV labetalol is a good choice.

Aortic dissection has a mortality of at least 1% per hour for the first 48 hours and 80% of patients die because of aortic rupture or cardiac tamponade. Stringent blood pressure control reduces mortality considerably and should be given high priority
---
A little bit of history
Curveball Answer

At the age of 97, Michael DeBakey suffered an aortic dissection.

He declined surgery (the procedure that he had developed); however, after he lapsed into unconsciousness, the surgery was performed anyway with the approval of the local hospital ethics committee.

He was hospitalised for 8 months after his operation and eventually recovered and was able to return to work.

He subsequently thanked the surgical team for prolonging his life and worked until the day he died at the age of 99.

A car mechanic said argumentatively to his client, a cardiac surgeon: "So Doc, look at this work. I also take valves out, grind 'em, put in new parts, and when I finish this baby will purr like a kitten. So how come you get the big bucks, when you and me are doing basically the same work?"

The surgeon replied: "Try doing your work with the engine running."


Michael DeBakey (1908–2008)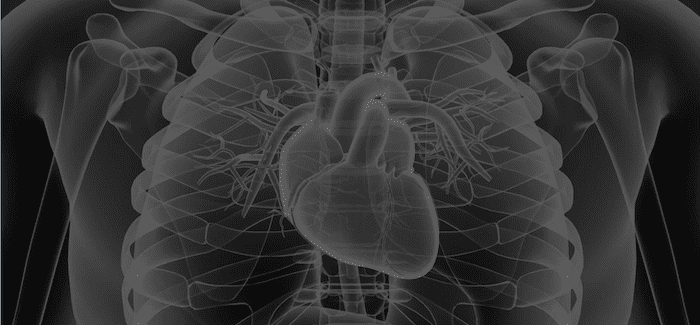 Associate Professor Curtin Medical School, Curtin University. Emergency physician MA (Oxon) MBChB (Edin) FACEM FFSEM Sir Charles Gairdner Hospital.  Passion for rugby; medical history; medical education; and asynchronous learning #FOAMed evangelist. Co-founder and CTO of Life in the Fast lane | Eponyms | Books | Twitter |