Funtabulously Frivolous Friday Five 072
Just when you thought your brain could unwind on a Friday, you realise that it would rather be challenged with some good old fashioned medical trivia FFFF, introducing the Funtabulously Frivolous Friday Five XMAS
Question 1
A 2 year old boy presents with acute airway obstruction in March, following a 15 month history of 'noisy breathing and hoarseness'. A lateral neck X-Ray is performed…
What is the most likely aetiology?
Reveal the funtabulous answer

Stridorosi ornamenti chronicus

An urgent laryngotracheal bronchoscopy was performed following inhalational induction of anesthesia

Using a fiberoptic bronchoscope,visualization of the larynx through a laryngeal mask airway revealed a flat plastic Christmas tree embedded within granulomatous cords causing almost complete obstruction and requiring tracheostomy prior to extraction
---
Question 2
Who created the modern image of Santa Claus? In what year?
Reveal the funtabulous answer

…not Coca Cola

Depictions of Santa Claus in illustrations have evolved over the centuries from original descriptions of 1644

Reference
---
Question 3
The ingestion of which alcohol may result in "snow storm" vision?
Reveal the funtabulous answer

Methanol

Methanol poisoning is associated with toxic optic neuropathy, blurred vision (snowfield or snow storm vision), dilated pupils, optic disc congestion and can result in permanent blindness

Blurred or snowfield vision in methanol poisoning usually resolves. However, long term outcomes for patients presenting with complete blindness cannot be predicted

Reference
---
Question 4
Who wrote "A Christmas Carol"?
Reveal the funtabulous answer

Charles Dickens

I have endeavoured in this Ghostly little book, to raise the Ghost of an Idea, which shall not put my readers out of humour with themselves, with each other, with the season, or with me. May it haunt their houses pleasantly, and no one wish to lay it.

Their faithful Friend and Servant, C.D.

December, 1843.
---
Question 5
Which genetic condition(s) is/are most often associated with these features?
Short stature and a broad forehead; a short nose with a broad tip; full cheeks; and a wide mouth with full lips – so-called Elfin Features.
Reveal the funtabulous answer

Elfin features are associated with:

Williams syndrome
Rare neurodevelopmental disorder
Caused by a deletion of about 26 genes from the long arm of chromosome 7.
It is characterized by a distinctive, "elfin" facial appearance, along with a low nasal bridge; an unusually cheerful demeanor and ease with strangers

LITFL judges will also accept: Noonans, Turner, Donohue
---
…and finally
---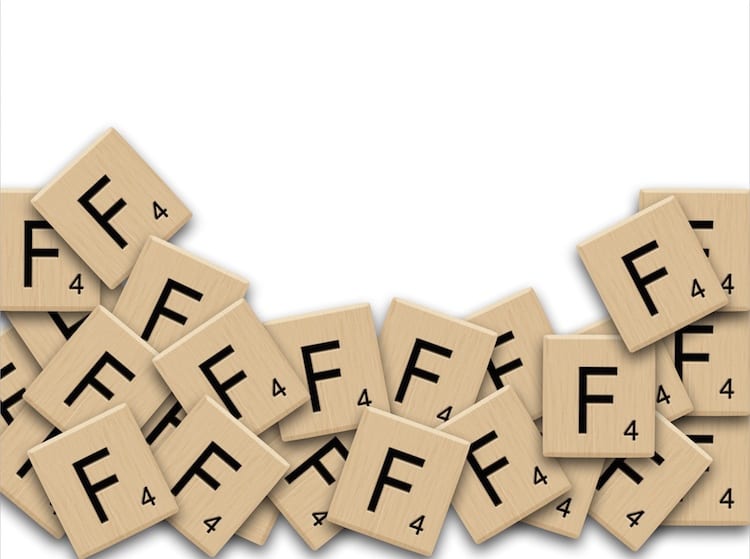 FFFF
Funtabulously Frivolous Friday Five
BA MA (Oxon) MBChB (Edin) FACEM FFSEM. Associate Professor Curtin Medical School, Curtin University. Emergency physician, Sir Charles Gairdner Hospital.  Passion for rugby; medical history; medical education; and asynchronous learning #FOAMed evangelist. Co-founder and CTO of Life in the Fast lane | Eponyms | Books | Twitter |