Funtabulously Frivolous Friday Five 112
Just when you thought your brain could unwind on a Friday, you realise that it would rather be challenged with some good old fashioned medical trivia FFFF, introducing the Funtabulously Frivolous Friday Five 112
Question 1
How did Dr Joseph-Ignace Guillotin die?
Reveal the funtabulous answer

Furunculosis

Not by his invention, contrary to folklore, but by an infected carbuncle on his shoulder.

Interestingly the first Guillotine contraption was designed in Halifax, Yorkshire which was used as a deterrent for would be cloth thieves. The rope, pulley iron axe system between two wooden uprights may well have inspired Guillotin to come up with his mechanical method for execution.

Guillotin apparently despised public executions which discriminated against the poor who were hung as opposed to the rich who were cleanly beheaded. Guillotin's suggestions were noted by Dr Antoine Louis who was Secretary of the Academy of Surgeons. He produced the first guillotin as we know it but despite Guillotin's family objecting his name stuck to the device.

In its first ten years, historians estimate 15,000 people were decapitated. Only Nazi Germany has used it to execute more, with an estimated 40,000 criminals being guillotined between 1938 and 1945. [Reference – The general book of ignorance. The noticeably Stouter Edition. John Lloyd and John Mitchinson]
---
Question 2

What is a Catamenial pneumothorax?
Reveal the funtabulous answer

Pneumothorax occurring in conjunction with menstruation.

Patients typically suffer about five episodes before the relationship with the menstrual cycle is recognized.

Respiratory symptoms usually develop within 24 to 48 h of the onset of menstrual flow.

Most pneumothoraces are right sided, but left sided and bilateral examples are reported. [PMID 20473170]
---
Question 3

Who discovered penicillin?
Reveal the funtabulous answer

Bedouin tribesmen in North Africa

Sir Alexander Fleming is a long way down the list…

Bedouin tribesmen were creating healing ointments from the mould on donkey harnesses for over a thousand years. This was observed by Dr Ernest Duchesne a french army doctor who watched Arab stable boys cure saddle sores from the mould on the harnesses. He did his own research and cured guinea pigs from typhoid with this mould. He identified the mould as Penicillium glaucum and sent his thesis to Pasteur which was ignored.

Duchesne continued his army duties and later died of TB (ironically a disease his discovery could have cured… ). Duchesne was later posthumously honoured 5 years after Sir Alexander Fleming received his Nobel Prize for his re-discovery of penicillin.
---
Question 4
Where might you find someone with Monge's Disease?
Reveal the funtabulous answer

Up a mountain

Also known as Chronic Mountain Sickness, Monge's Disease is named after Carlos Monge Medrano after his description in 1925 of people living at high altitude in places such as the Himalayas greater than 3000m above sea level.

The disease manifests as polycythaemia, headaches, dizziness, tinnitus, breathlessness, palpitations, sleep disturbance, fatigue, anorexia, mental confusion, cyanosis and even clubbing.
---
Question 5
What non-infectious neurological disease is Adolf Hitler thought to have?
Reveal the funtabulous answer

Parkinson Disease.

Various reports and pieces of film indicate that Hitler had the diagnostic triad of bradykinesia, tremor and rigidity.

It is likely that the disease affected his personality and temperament.
---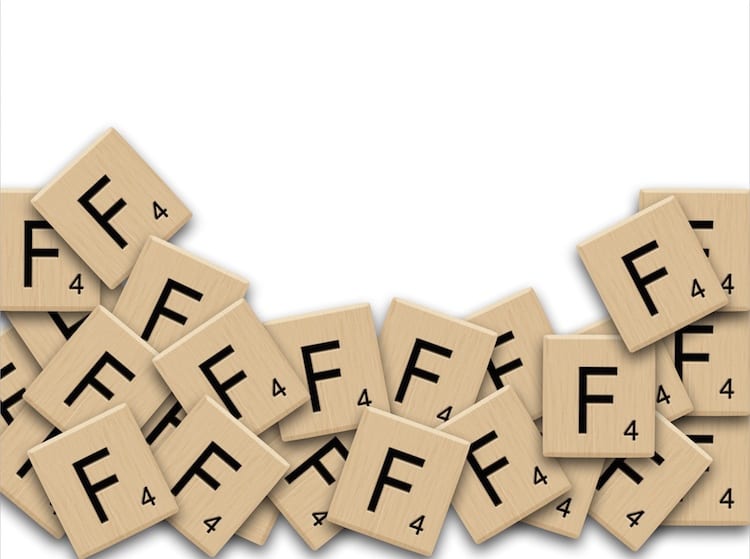 FFFF
Funtabulously Frivolous Friday Five
Dr Neil Long BMBS FACEM FRCEM FRCPC. Emergency Physician at Kelowna hospital, British Columbia. Loves the misery of alpine climbing and working in austere environments (namely tertiary trauma centres). Supporter of FOAMed, lifelong education and trying to find that elusive peak performance.