Funtabulously Frivolous Friday Five 114
Just when you thought your brain could unwind on a Friday, you realise that it would rather be challenged with some good old fashioned medical trivia FFFF, introducing the Funtabulously Frivolous Friday Five 114
Question 1
What is the Smirnoff reflex?
Reveal the funtabulous answer

Sterno-brachial reflex

No it's not a cocktail trick, it is a blow to the sternum with a reflex hammer which results in adduction of the arm.

The reflex is a partial manifestation of Chodzko reflex, a multi-reflex phenomenon where a blow to the sternum with a reflex hammer results in contraction of various muscles of the arm either bilateral or unilateral. This is assumed to be a sign of hyper irritability. Named after Polish neurologist Witold Chodzko (1875-1954)
---
Question 2

What did Captain Cook use to treat Scurvy?
Reveal the funtabulous answer

Sauerkraut, malt vinegar and boiled fruit concentrate

Cook never carried fresh limes or lemons.

The sauerkraut and a concentrated fruit mixture was boiled and therefore lost most of its vitamin C.

It was 20 years after Cook's death that the British sailors had lemon juice as standard supply [Reference]
---
Question 3

How fast do you have to walk to avoid the grim reaper?
Reveal the funtabulous answer

More than 5km/hr

The Grim Reapers preferred walking speed is 0.82m/s (3km/hr) and his maximum speed is likely just below 1.36 m/s (5km/hr).

This was established in a Sydney research project of ageing men.

1705 men aged 70 and over were followed for nearly 60 months. They observed that older men who walked faster were able to avoid death… [Reference]
---
Question 4
What is connection between Sir Thomas Lauder Brunton and 'Poppers?'
Reveal the funtabulous answer

Amyl Nitrate

Lauder Brunton examined the use of amyl nitrate in the treatment of angina pectoris along with many other agents published in his 1875 thesis the "Experimental investigation of the action of medicines".

Poppers is a slang term given to alkyl nitrites which may be inhaled for recreational purposes, especially in preparation for sex. The most common agent used is amyl nitrate.
---
Question 5
Why is Boyle's law relevant to the aeromedical retrieval physician.
Reveal the funtabulous answer

Boyle's Law describes the relationship between pressure and volume in a closed system if the temperature is kept constant.

Why is this important?

Because a tiny pneumothorax can be converted to a massive tension pneumothorax at cabin altitude because the cabin pressure decreases and the volume of the pneumothorax increases as the aircraft climbs to cruise altitude.

Aircraft pressurisation offsets this to some degree, but the average commercial jet flying at 30,000 feet still has a cabin pressure equivalent to 6,000-8,000 feet above seal level. [Reference]
---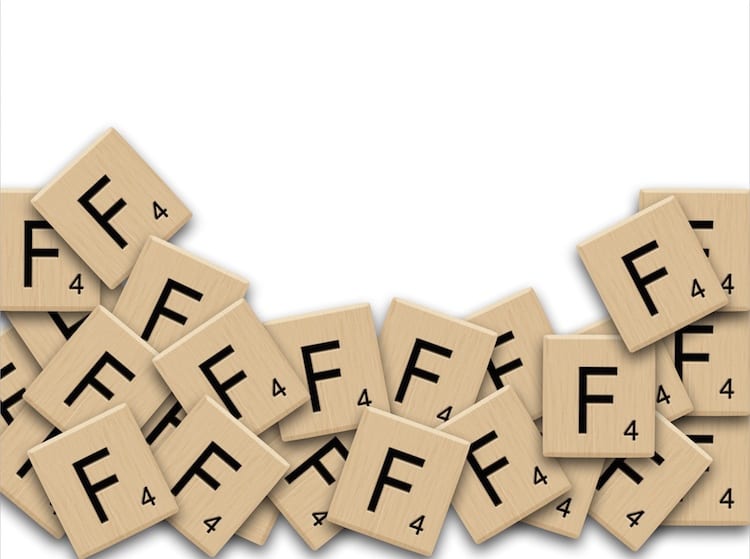 FFFF
Funtabulously Frivolous Friday Five
Dr Neil Long BMBS FACEM FRCEM FRCPC. Emergency Physician at Kelowna hospital, British Columbia. Loves the misery of alpine climbing and working in austere environments (namely tertiary trauma centres). Supporter of FOAMed, lifelong education and trying to find that elusive peak performance.