Funtabulously Frivolous Friday Five 116
Just when you thought your brain could unwind on a Friday, you realise that it would rather be challenged with some good old fashioned medical trivia FFFF, introducing the Funtabulously Frivolous Friday Five 116
Question 1
What was the cause of Derbyshire neck?
Reveal the funtabulous answer

Iodine deficiency

Thyroid goitre due to iodine deficiency. [Reference]

In the 18th Century, doctors were baffled by a mysterious condition that affected many of the people of Derbyshire. The afflicted, were mostly women and suffered a swelling on the bottom of their throats.

According to local scholar Thomas Prosser:

It generally occupies the whole front of the neck…as the whole thyroid gland is here generally enlarged, but is rather in a pendulous form, not unlike the flap or dew-cap of a turkey cock's neck.
---
Question 2

Who famously took a lethal dose of strychnine followed by a charcoal chaser in front of the French Academy in 1831 and survived?
Reveal the funtabulous answer

Pierre-Fleurus Touéry (1802-1883)

In front of the French Academy of Medicine, Touéry (pharmacist from Solomiac) ingested 1g of strychnine (ten times the lethal dose) combined with 15g of charcoal, and lived to tell the tale.

In 1831 he is reported to have given a convincing demonstration before the French Academy of Medicine by swallowing with impunity 10 lethal doses of strychnine which had been mixed with charcoal. We have not been able to locate the original record of these demonstrations before the Academy, which must have been dramatic. Unfortunately it was only in 1836 that the Academy commenced publication of its proceedings.

Emmett Holt 1963

M. Bertrand (also a French pharmacist) was the first to perform such a daring experiment on himself to demonstrate the effectiveness of charcoal to absorb poison. In 1813 he ingested 5 grams of arsenic trioxide in an emulsion of powdered charcoal and survived his experiment.
---
Question 3

What is the best use for marmite?
Reveal the funtabulous answer

..solving the Arab-Israeli conflict in the middle East

At least according to Edward de Bono in advice he tendered to the foreign office in 2000.

The logic, briefly, is this. Hypozincemia makes men irritable and belligerent. You get zinc in yeast, which is fine for your average loaf of bread. But in the Middle East, the bread is unleavened. Ergo, the great man says, Marmite is the answer to easing the way to peace. [Reference]
---
Question 4
What can you tell about a man from his shoe size?
Reveal the funtabulous answer

They need big shoes

According to a study in 2002 published in the British Journal of Urology International there is no link between the size of a mans penis and is shoe size.

104 subjects were thoroughly measured at two hospital sites in the UK and they found the average Caucasian penis to be 3.5 inches (8.9cm) long with no correlation to shoe size. [PMID 12230622]

Additional information can be found…for the uber inquisitive in a study of nomogram charting penile length studies in 15,000 men ["Am I normal…" PMID 25487360]
---
Question 5
What is the stroop effect?
Reveal the funtabulous answer

Demonstration of interference in the reaction time of a task

Classically, naming the colour of the first set of words is easier and quicker than the second. The original paper is one of the most quoted in experimental physiology. It has been used in dementia, brain injury, ADHD patients and even on Everest to test attention capacity. [Reference]
---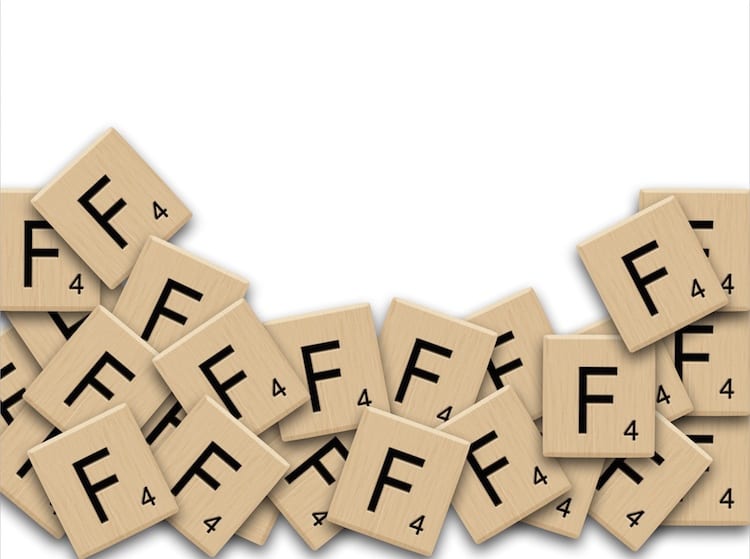 FFFF
Funtabulously Frivolous Friday Five
Dr Neil Long BMBS FACEM FRCEM FRCPC. Emergency Physician at Burnaby Hospital in Vancouver. Loves the misery of alpine climbing and working in austere environments. Supporter of FOAMed, toxicology, tropical medicine, sim and ultrasound