Funtabulously Frivolous Friday Five 127
Just when you thought your brain could unwind on a Friday, you realise that it would rather be challenged with some good old fashioned medical trivia FFFF, introducing the Funtabulously Frivolous Friday Five 127
Question 1
Which two life threatening diseases can bats transmit?
Reveal the funtabulous answer

Histoplasmosis and rabies (technically bat lyssavirus)
---
Question 2

What parenteral drug commonly used in Emergency Medicine practice is known to generate green urine?
Reveal the funtabulous answer
---
Question 3

What is responsible for the distinct smell urine has after you have eaten Asparagus?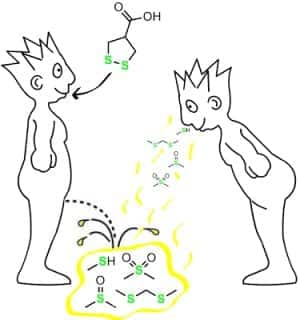 Reveal the funtabulous answer

Asparagusic acid.

Still debatable but this is the only molecule that is only found in asparagus and is not destroyed by cooking…

Could this be the source of the smell? So far no one has been able to prove that it creates the distinctive smell, but nor can they find another chemical that fits the description.

Interestingly there is a small percent of the population who can not produce the smell or cannot sense the smell. [Reference]
---
Question 4
Malaria is an important alternative diagnosis to consider in any febrile patient with flulike symptoms who has returned from Africa; it is difficult to distinguish between the two early in their presentation. How might the serum glucose level help?
Reveal the funtabulous answer

Hypoglycemia is a common finding in malaria.

Malaria parasitized red blood cells utilize glucose 75 times faster than uninfected cells. [Reference]
---
Question 5
Emergency Physicians often use "Normal Saline" as the intravenous fluid of choice. Why is it called "normal"?
Reveal the funtabulous answer

Saline's designation as "normal" was based on an erroneous calculation of the salt concentration in human blood as 0.9% back in 1882 (it's actually 0.6%)
---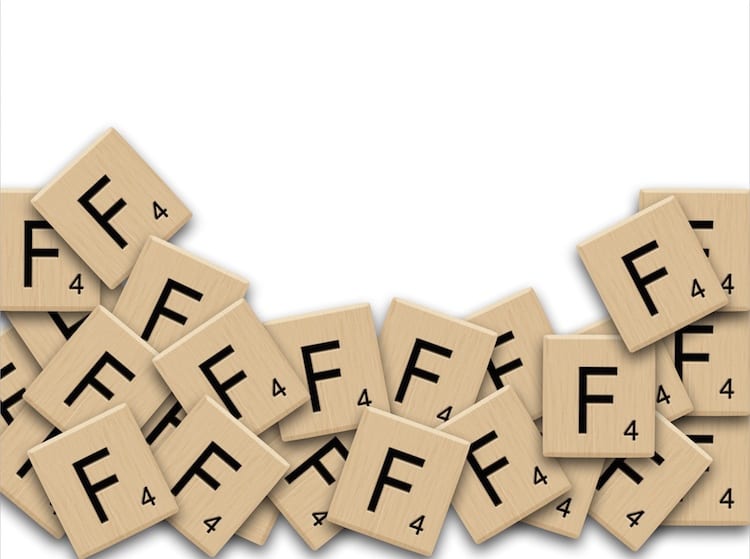 FFFF
Funtabulously Frivolous Friday Five
Dr Neil Long BMBS FACEM FRCEM FRCPC. Emergency Physician at Kelowna hospital, British Columbia. Loves the misery of alpine climbing and working in austere environments (namely tertiary trauma centres). Supporter of FOAMed, lifelong education and trying to find that elusive peak performance.