Funtabulously Frivolous Friday Five 141
Just when you thought your brain could unwind on a Friday, you realise that it would rather be challenged with some good old fashioned medical trivia FFFF, introducing the Funtabulously Frivolous Friday Five 141
Question 1
Who ran the first sub-4 minute mile while practicing as a junior doctor?
Reveal the funtabulous answer

Sir Roger Bannister.

He achieved this feat on 6 May 1954 at Iffley Road track in Oxford, UK.

When the announcer declared "The time was three…", the cheers of the crowd drowned out Bannister's exact time, which was 3 min 59.4 sec. [Reference]
---
Question 2

What is Auspitz sign?
Reveal the funtabulous answer

Characteristic bleeding after psoriasis scale is scraped

It is the appearance of punctate bleeding spots when psoriasis scales are scraped off – suggestive of, but not specific to psoriasis.

Named after Heinrich Auspitz. [Reference]
---
Question 3

Who wrote, "Dosis facit venenum" translated – the dose makes the poison?
Reveal the funtabulous answer

Paracelsus, the Father of Toxicology.

This was used to defend his use of inorganic substances in medicine as outsiders frequently criticized Paracelsus' chemical agents as too toxic to be used as therapeutic agents.
---
Question 4
Why wouldn't you want to meet someone with witzelsucht at a dinner party?
Reveal the funtabulous answer

Because it is a syndrome due to a frontal lobe lesion in which the patient tells jokes and pointless stories which he finds amusing (and which usually are not) and unless you are using slapstick humour they will not have the ability to find your jokes amusing either. [Reference]
---
Question 5
What is emunction?
Reveal the funtabulous answer

The act of wiping/blowing your nose.

Rhinotillexis is nose-picking and may include the succeeding action of ingesting the mucus picked from the nose (mucophagy). [Reference]
---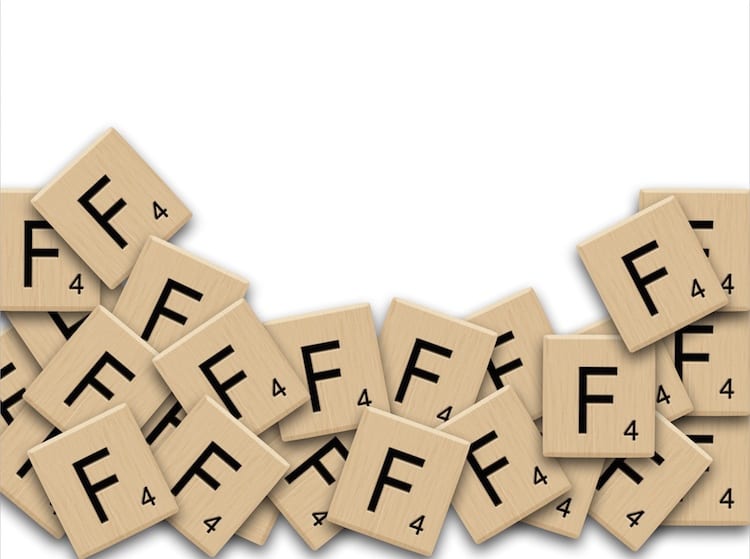 FFFF
Funtabulously Frivolous Friday Five
Dr Neil Long BMBS FACEM FRCEM FRCPC. Emergency Physician at Kelowna hospital, British Columbia. Loves the misery of alpine climbing and working in austere environments (namely tertiary trauma centres). Supporter of FOAMed, lifelong education and trying to find that elusive peak performance.