Funtabulously Frivolous Friday Five 145
Just when you thought your brain could unwind on a Friday, you realise that it would rather be challenged with some good old fashioned medical trivia FFFF, introducing the Funtabulously Frivolous Friday Five 145
Question 1
What is bendopnoea?
Reveal the funtabulous answer

Dyspnoea while bending forward

Bendopnoea is a novel symptom that was found in 28% of subjects with NYHA class III and IV heart failure. The pathophysiology appears to be increased filling pressures on bending without reducing the cardiac index.

It also has a strong association with a raised JVP, so if you can not see the pesky JVP, just get the patient to tie up their shoes (mean time to SOB = 8 seconds). [Reference]
---
Question 2

What are Tardieu spots?
Reveal the funtabulous answer

Originally described as subpleural spots of ecchymosis by French police doctor Auguste Ambroise Tardieu in 1859. He first described this phenomenon following the death of a newborn child by strangulation or suffocation.

This description has spread in forensic science to indicate any violent asphyxiation except drowning. The petechiae/ecchymosis can be present on a number of visceral surfaces including lung and myocardium. Clinically you may see them on the subconjunctiva, conjunctiva or in the oropharynx or skin of a patient from an attempted hanging.
---
Question 3

What is the Rubin manoeuvre?
Reveal the funtabulous answer

Used for shoulder dystocia, it is now a combination of moves to dislodge the obstructing shoulder.

Rubin I = suprapubic pressure
Rubin II = applying posterior pressure on the anterior shoulder, which would bring the foetus in an oblique position with the head towards the vagina
The Woods' screw manoeuvre is the Rubin II but in the opposite direction. [Reference]

See diagrams below for the HELPERR mnemonic for shoulder dystocia and how to do the manoeuvre's – clean pair of scrubs post procedure is optional.
---
Question 4
What is the acnestis?
Reveal the funtabulous answer

The part of the body where one cannot reach to scratch. [Reference]
---
Question 5
If you are as cool as a cucumber how cool are you?
Reveal the funtabulous answer

It is generally written that high water content of the fruit keep them them 'cool' and moist inside. Core temperature measurements estimate that the inside of the cucumber is up to 20 degrees (F) cooler than the external environment. [Reference]
---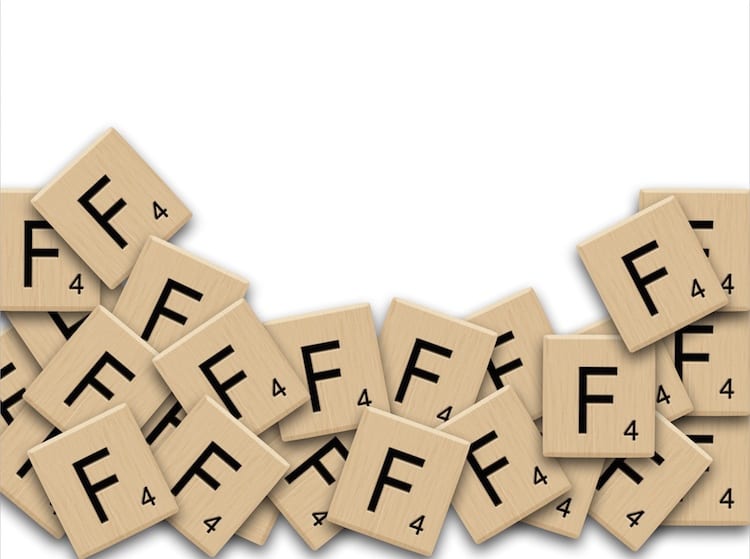 FFFF
Funtabulously Frivolous Friday Five
Dr Neil Long BMBS FACEM FRCEM FRCPC. Emergency Physician at Kelowna hospital, British Columbia. Loves the misery of alpine climbing and working in austere environments (namely tertiary trauma centres). Supporter of FOAMed, lifelong education and trying to find that elusive peak performance.