Funtabulously Frivolous Friday Five 170
Just when you thought your brain could unwind on a Friday, you realise that it would rather be challenged with some good old fashioned medical trivia FFFF, introducing the Funtabulously Frivolous Friday Five 170
Question 1
Why is Christmas disease so named?
Reveal the funtabulous answer

Stephen Christmas

Haemophilia B was first recognized as a different kind of haemophilia in 1952, named after Stephen Christmas, the first patient described with this disease.

If that was not festive enough for you then the first report of its identification was published in the Christmas edition of the British Medical Journal.
---
Question 2
On the 24th of December 1983 the BMJ published an article about an 83 yr old lady who had presented to the emergency department with generalised peritonitis. She was found to have a small bowel perforation.
What was the cause of her bowel perforation?
Reveal the funtabulous answer

A Christmas cake decoration.

It was a robin to be precise and the beak had perforated her bowel. On further questioning she remembered eating some Christmas cake 3 days prior to presentation.

Small bowel perforation due to a Christmas cake decoration. BMJ 1983
---
Question 3
After a hard year of work at the coal face, your CEO invites you to a Christmas dinner while you are on shift in the Emergency Department. The final dish is the traditional flaming Christmas pudding. Your junior refuses to partake stating "couldn't we be working under the influence after this"?
Reveal the funtabulous answer

Your junior is correct that not all the alcohol is burned off a Christmas pudding.

The MJA helps us answer the question by a study of 6 commonly available Christmas puddings.

The concentration of ethanol in common Christmas puddings ranged from 0.260 to 1.685 g per 125 g slice. After pudding ingestion, the theoretical BAC of a typical 70 kg male and 60 kg female health care professional ranged from 0.001 to 0.004 g/dL and from 0.001 to 0.006 g/dL, respectively.

Neither male nor female staff had a predicted BAC > 0.000 g/dL by the end of the lunch break. Grab another slice.
---
Question 4
You are over at Christmas dinner when your aunt from overseas recalls the turmoil she has had since arriving, developing a DVT on the plane and is now on warfarin.
What traditional Christmas vegetable will you advise her to avoid?
Reveal the funtabulous answer

Brussel sprouts

The contain a high concentration of  Vitamin K and will antagonise her warfarin. Adverse effects have been reported with Brussel sprouts including a case in a patient with an LVAD on warfarin.
---
Question 5
Christmas is a lethal time of year.
How many people last year in the UK died from testing a 9v battery on their tongue?
Reveal the funtabulous answer

3, is often quoted [Reference] but due to an astute FFFF reader (Andrew Mason)we have done more research into this. RoSPA replied:

RoSPA is often quoted as the source for 'unusual' accident statistics based on the Home Accident/Leisure Accident Surveillance System (HASS/LASS) where detailed information on causes of admissions to accident and emergency departments were recorded. This ceased with the 2002 edition. However, the battery story is not substantiated by data from HASS/LASS.

Statistics they did support from 2002: 1,000 people were estimated to have visited A&E in the UK after home accidents involving Christmas trees and 350 people after home accidents involving Christmas lights. [Reference]

If there is some element of truth behind licking a 9v battery and dying, I suspect it is from swallowing the battery or choking as opposed to the lick
---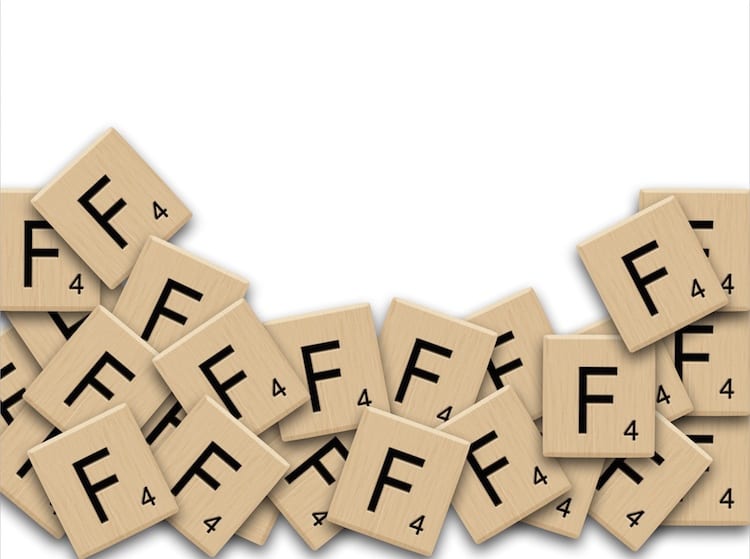 FFFF
Funtabulously Frivolous Friday Five
Dr Neil Long BMBS FACEM FRCEM FRCPC. Emergency Physician at Kelowna hospital, British Columbia. Loves the misery of alpine climbing and working in austere environments (namely tertiary trauma centres). Supporter of FOAMed, lifelong education and trying to find that elusive peak performance.