Funtabulously Frivolous Friday Five 171
Just when you thought your brain could unwind on a Friday, you realise that it would rather be challenged with some good old fashioned medical trivia FFFF, introducing the Funtabulously Frivolous Friday Five 171
Question 1
Which famous fictional character suffered from Erethism?
Reveal the funtabulous answer

The Mad Hatter due to mercury exposure.

Common symptoms include irritability, low self-confidence, depression, apathy, shyness, personality changes, memory loss and delirium.

The connection between the Mad Hatter in Lewis Carroll's Alice and Wonderland and erethism is unclear, and a mere speculation however, the character was almost certainly based on Theophilus Carter, an eccentric furniture dealer who was well known to Carroll.
---
Question 2

Leonard Thompson received the first what?
Reveal the funtabulous answer

Insulin injection

On January 11, 1922, at 14 years of age in Toronto he received his first injection but due to impurities he had an allergic reaction. James Collip worked for a further 12 days to refine the canine insulin and successfully delivered a second injection.

Thompson showed signs of improved health and went on to live 13 more years taking doses of insulin, eventually dying of pneumonia at age 27 [Reference]
---
Question 3

Contaminants from this pub led to the discovery of what?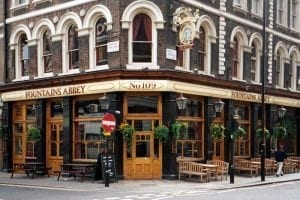 Reveal the funtabulous answer

Penicillin

The Fountains Abbey in Paddington was frequented by Alexander Flemming and was across the road from his laboratory. The pub claims spores from the ale house drifted through the window onto Flemming's culture dishes. [Reference]

Nee-sayers claim Flemming rarely opened the window and it was probably a contaminant from someones lab coat. I think a personal visit might be in order to discover the truth.
---
Question 4
Which psychiatric hospital in the UK gave rise to the word 'Bedlam'?
Reveal the funtabulous answer

Europe's oldest extant psychiatric hospital and the source of many horror stories, TV shows and films.
---
Question 5
What is the mortality associated with selfies?
Reveal the funtabulous answer

More than 250 recorded deaths to date.

Research found selfie deaths are on the rise:

15 selfie-takers died in 2014
39 in 2015
73 died in the first eight months of 2016

Fortunately a US team is developing an app to warn people they are taking too high a risk during their selfie attempt. It's good to know as I come to the end of my training I still have job security
---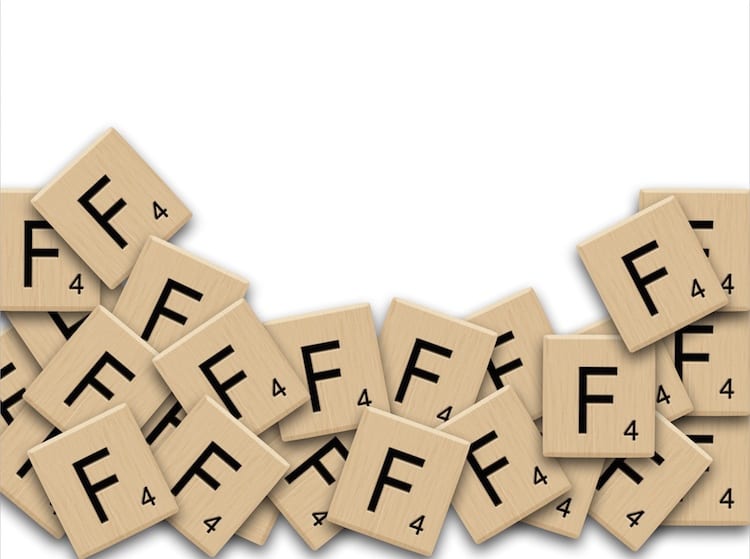 FFFF
Funtabulously Frivolous Friday Five
Dr Neil Long BMBS FACEM FRCEM FRCPC. Emergency Physician at Kelowna hospital, British Columbia. Loves the misery of alpine climbing and working in austere environments (namely tertiary trauma centres). Supporter of FOAMed, lifelong education and trying to find that elusive peak performance.