Funtabulously Frivolous Friday Five 181
Just when you thought your brain could unwind on a Friday, you realise that it would rather be challenged with some good old fashioned medical trivia FFFF, introducing the Funtabulously Frivolous Friday Five 181
Question 1
Approximately 225 Canadian men drown each year falling overboard, resulting in some unusual safety advice. What are these Canadian men advised not to do while in their boats?
Reveal the funtabulous answer

Stand up and pee over the side.

A significant percentage of these men fall overboard whilst standing and trying to pee. So much so that there is now a boat safety web page giving specific advice not to pee while standing on your small water vessel
---
Question 2

You see a 44 year old female in your emergency department with left arm weakness following some passionate kissing. What could be the cause of her weakness?
Reveal the funtabulous answer

A stroke

In 2011 Dr Teddy Wu in Auckland, New Zealand, treated a 44 year old female with an ischaemic stroke secondary to arterial damage from a love bite.

It was also reported in the media of a Mexican teenager dying from a similar aetiology in 2016
---
Question 3

The size of your foot is approximately the size of what?
Reveal the funtabulous answer

Your forearm (get your mind out of the gutter)
---
Question 4
What is the name for the spot between your shoulder blades that you can't scratch?
Reveal the funtabulous answer

Acnestis

Indeed, scratching an itch there is another great use for a bougie…
---
Question 5
Ever equipped and resourceful in austere environments you consider buying a new pen with the potential purpose of using it for an emergency cricothyroidotomy. But which pen should you buy?
Reveal the funtabulous answer

The BIC soft feel Jumbo or the Baron retractable ballpoint

A UK study showed that most ballpoint pens were not suitable. Crucially the internal diameter needs to be >3mm. The BIC soft feel Jumbo and the Baron retractable ballpoint also had the added bonus of being quick to disassemble (<30 seconds) when compared to other large diameter pens
---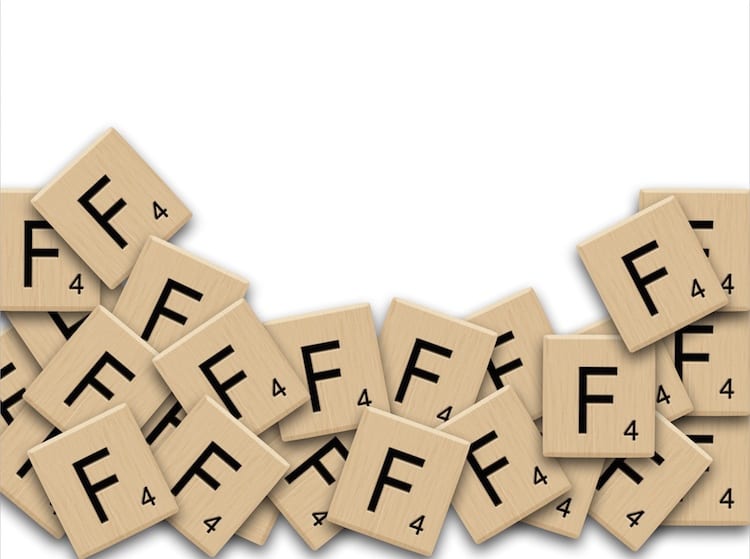 FFFF
Funtabulously Frivolous Friday Five
Dr Neil Long BMBS FACEM FRCEM FRCPC. Emergency Physician at Burnaby Hospital in Vancouver. Loves the misery of alpine climbing and working in austere environments. Supporter of FOAMed, toxicology, tropical medicine, sim and ultrasound