Funtabulously Frivolous Friday Five 182
Just when you thought your brain could unwind on a Friday, you realise that it would rather be challenged with some good old fashioned medical trivia FFFF, introducing the Funtabulously Frivolous Friday Five 182
Question 1
Many of you will be aware of the Hawthorn effect (individuals modify an aspect of their behaviour in response to their awareness of being observed). But what was the original study and where was it studied?
Reveal the funtabulous answer

The term was coined in 1958 by Henry A. Landsberger when analyzing earlier experiments from 1924-32 at the Hawthorne Works (a Western Electric factory outside Chicago).

The Hawthorne Works had commissioned a study to see if their workers would become more productive in higher or lower levels of light. The workers' productivity seemed to improve when changes were made, and slumped when the study ended.

There were other experiments and changes done in the factory but the lighting experiment is most commonly quoted.
---
Question 2

What is the greater risk to life on a desert island, coconuts or sharks?
Reveal the funtabulous answer
---
Question 3

Which British female comedian is an ex-Psychiatric nurse?
Reveal the funtabulous answer
---
Question 4
What is the strongest muscle in the body?
Reveal the funtabulous answer

Masseter

Recorded in the Guinness World Records to exert 4337N – now that's a nasty bite.
---
Question 5
Reputedly the first punk band, these guys got together in the early '60s while 'some folks prefer water or wine, they prefer straight strychnine'… Who are they?
Reveal the funtabulous answer
---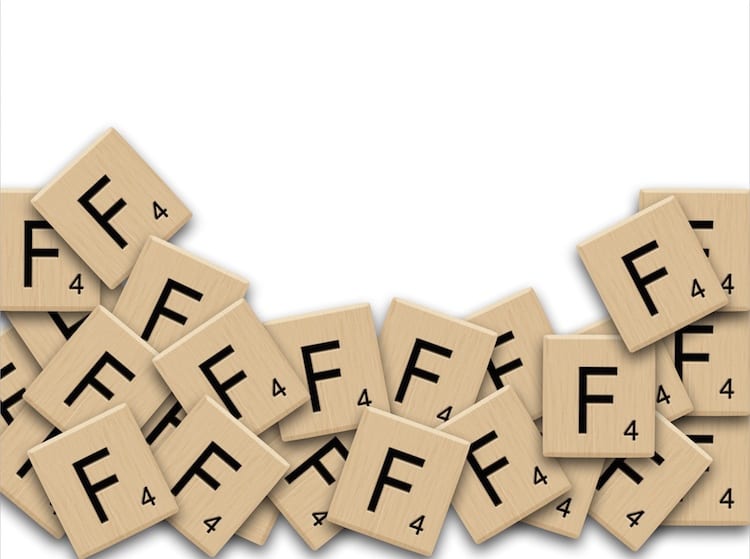 FFFF
Funtabulously Frivolous Friday Five
Dr Neil Long BMBS FACEM FRCEM FRCPC. Emergency Physician at Kelowna hospital, British Columbia. Loves the misery of alpine climbing and working in austere environments (namely tertiary trauma centres). Supporter of FOAMed, lifelong education and trying to find that elusive peak performance.