Funtabulously Frivolous Friday Five 187
Just when you thought your brain could unwind on a Friday, you realise that it would rather be challenged with some good old fashioned medical trivia FFFF, introducing the Funtabulously Frivolous Friday Five 187
Question 1
You've been asked to make a memorable talk. As you prepare you study SMACC and TED talks then your colleague advises you to research Giles Brindley. What did Giles Brindley do in 1983 to make his lecture memorable?
Reveal the funtabulous answer

There seemed nothing special about Brindley's scheduled lecture on vaso-active therapy for erectile dysfunction, but little did the audience know he had injected his own penis with papaverine in his hotel room prior to the presentation. He indicated that, in his view, no normal person would find the experience of giving a lecture to a large audience to be erotically stimulating or erection-inducing.

He then proceeded to pull down his pants and show his erection to the audience. But the mere public showing of his erection from the podium was not sufficient. He paused, and seemed to ponder his next move.

The sense of drama in the room was palpable. He then said, with gravity, 'I'd like to give some of the audience the opportunity to confirm the degree of tumescence'. With his pants at his knees, he waddled down the stairs, approaching (to their horror) the urologists and their partners in the front row
---
Question 2

27-year-old lady presented with persistent cough, sputum and fever for the preceding six months. Despite trials of antibiotics and anti-tuberculosis treatment for the preceding four months, her symptoms did not improve. A subsequent chest radiograph showed non-homogeneous collapse-consolidation of right upper lobe. What unusual object had she inhaled 6 months ago?
Reveal the funtabulous answer

A condom

Videobronchoscopy revealed an inverted bag like structure in right upper lobe bronchus and rigid bronchoscopic removal with biopsy forceps confirmed the presence of a condom. Detailed retrospective history also confirmed accidental inhalation of the condom during fellatio.
---
Question 3

Moving on from anything below the belt. How strong is your hair?
Reveal the funtabulous answer

The combined hair of a whole head could support 12 tonnes, or the weight of two elephants.

Other facts include:

Up to 150,000 sprout from each human head.
Every strand grows at roughly one centimetre a month, making the gross product per head about 10 miles of hair each year.
After four years or so a strand reaches the end of its life and is shed: each human loses around 50 hairs a day.
Uncut, it can reach huge lengths. The world record is held by a Hindu holy man in the late 1940s whose tresses were estimated at seven to eight metres (23ft to 26ft).
---
Question 4
As a profession we live in the 1980's with pagers and fax machines, so it comes as little surprise to you when a colleague who is having trouble waking in the morning finds a teasmaid. They state the smell of coffee will wake them up, but will it actually work?
Reveal the funtabulous answer

No

Your olfactory senses shut down during REM sleep. So you literally have to wake up….. then smell the coffee (and probably why smoke alarms are so important).
---
Question 5
What was reprieved from the death sentence in both 1986 and December 1993?
Reveal the funtabulous answer

Smallpox

Two laboratories still hold stock, the United States' Centers for Disease Control and Prevention and Russia's State Research Center of Virology and Biotechnology VECTOR.

WHO first recommended destruction of the virus in 1986 and later set the date of destruction to be 30 December 1993. This was postponed to 30 June 1999. Due to resistance from the U.S. and Russia, in 2002 the World Health Assembly agreed to permit the temporary retention of the virus stocks for specific research purposes.
---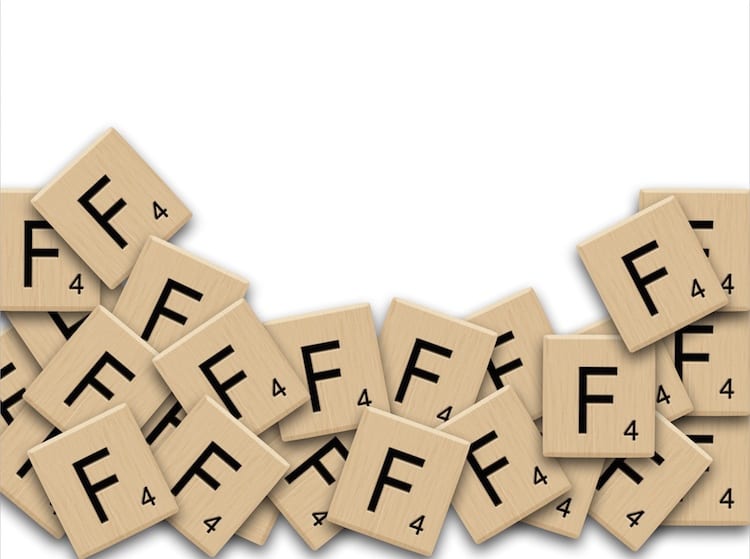 FFFF
Funtabulously Frivolous Friday Five
Dr Neil Long BMBS FACEM FRCEM FRCPC. Emergency Physician at Kelowna hospital, British Columbia. Loves the misery of alpine climbing and working in austere environments (namely tertiary trauma centres). Supporter of FOAMed, lifelong education and trying to find that elusive peak performance.