Funtabulously Frivolous Friday Five 194
Just when you thought your brain could unwind on a Friday, you realise that it would rather be challenged with some good old fashioned medical trivia FFFF, introducing the Funtabulously Frivolous Friday Five 194
Question 1
As mythology goes, what did the Amazon women not have?
Reveal the funtabulous answer

The Amazons showed unsurpassed skill and excellence as horse-tamers and riders. Peculiar, but perhaps justified from the Amazons perspective, was the removal of a girl's right breast. While still a girl, the right breast would be cauterized using a searing hot bronze tool. It was thought to be a necessary evil, to mutilate and remove all possible hindrances to using a spear or drawing an arrow.

This practice may have attributed them the name Amazons from the Classical Greek word "Amazoi", which translates to either breast-less, full-breasted or not-touching men
---
Question 2

What is the most dangerous sport for girls in America?
Reveal the funtabulous answer

Researchers found that the number of visits to casualty resulting from high school and college cheerleading injuries rose from 4,954 in 1980 to 26,786 in 2007.

At the college level, cheerleading, or "competitive cheer," caused more than 70 per cent of the catastrophic injuries among females. There were a total of 110 head and spine injuries resulting in "permanent brain injury, paralysis or death" over the last three decades
---
Question 3

Where is the World's most overweight country?
Reveal the funtabulous answer

Nauru

Located in the South Pacific it has a population of 10,000 people with an average BMI of 34 to 35.
---
Question 4
What was William Heberden the elder first describing in 1768 when he said: 
There is a disorder of the breast marked with strong and peculiar symptoms, considerable for the kind of danger belonging to it, and not extremely rare, of which I do not recollect any mention among medical authors, which deserves to be mentioned more at length.
Reveal the funtabulous answer

Angina pectoris

Shortly after William Heberden published his original description of the clinical features of angina pectoris in 1772, he received an intriguing letter from an unnamed physician who suffered from the disease. The case of "Dr. Anonymous" Is significant as the earliest account of ischaemic heart disease associated with cardiac arrhythmias. This astute observer not only predicted his own sudden death, but also offered his body in the benevolent hope that autopsy correlation would contribute to the understanding of the cause of angina pectoris. The letter and the autopsy were recorded in medical Transactions [1785; 3: 1-11.]
---
Question 5
What condition may present with Gottron papules
Reveal the funtabulous answer

Dermatomyositis

Purple spots on bony prominences, especially the knuckles, which are known as Gottron papules:
---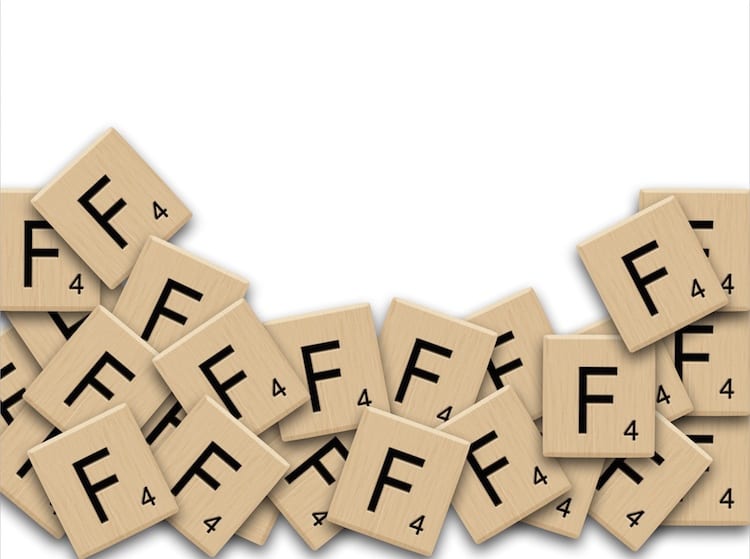 FFFF
Funtabulously Frivolous Friday Five
Dr Neil Long BMBS FACEM FRCEM FRCPC. Emergency Physician at Kelowna hospital, British Columbia. Loves the misery of alpine climbing and working in austere environments (namely tertiary trauma centres). Supporter of FOAMed, lifelong education and trying to find that elusive peak performance.