Funtabulously Frivolous Friday Five 196
Just when you thought your brain could unwind on a Friday, you realise that it would rather be challenged with some good old fashioned medical trivia FFFF, introducing the Funtabulously Frivolous Friday Five 196
Question 1
What happens if you swallow chewing gum?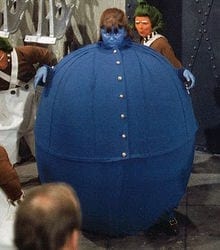 Reveal the funtabulous answer

Not a lot

Most people pass the chewing gum uneventfully in the next couple of trips to the toilet.

However, there have been case reports of chewing gum causing bezoars mixed with coins and one case report of a 4 yr old boy with a two year history of constipation. When the child finally underwent disimpaction a large mass of chewing gum was removed. On retrospective history the parents stated the child took between 5-7 pieces of chewing gum a day for good behaviour and commonly swallowed it. [Reference]
---
Question 2

What are men more likely to be struck by when compared to women?
Reveal the funtabulous answer

Lightning. 

Men are 5x more likely to be struck by lightening in America

Bonus fact: In Canada young men are 80% more likely to drown than the rest of the population
---
Question 3

In what season do children grow the fastest?
Reveal the funtabulous answer

Fastest in Summer and slowest in Winter

Melatonin is related to the glucocorticoid receptor (GR) pathway and there is a well-established link between the circadian cortisol cycle and growth rate. Therefore, the GR pathway modulation is a possible mechanism by which daylight could modulate growth response.
---
Question 4
What causes a painful limb and acute pancreatitis in sugar cane harvesters in the West Indies?
Reveal the funtabulous answer

The sting of Tityus trinitatis a scorpion endemic in Trinidad

Finally, a country where you don't look stupid for suggesting scorpion bites in your differential.
---
Question 5
What is Schaltenbrand syndrome?
Reveal the funtabulous answer

German neurologist Georg Schaltenbrand reported in 1938 and 1953 what he termed "aliquorrhea", a condition marked by very low, unobtainable, or even negative CSF pressures. A few decades earlier, the same syndrome had been described in French literature as "hypotension of spinal fluid" and "ventricular collapse".

This is now recognised as spontaneous intracranial hypotension resulting from a small tear in the dura surrounding the brain or the spinal cord. It can occur with minor trauma such as bending over to pick up a toy, coughing, sneezing, twisting or sex.

The headache is worse sitting up, CSF pressures are below normal and MRI with gadolinium is the test of choice.
---
…and finally
---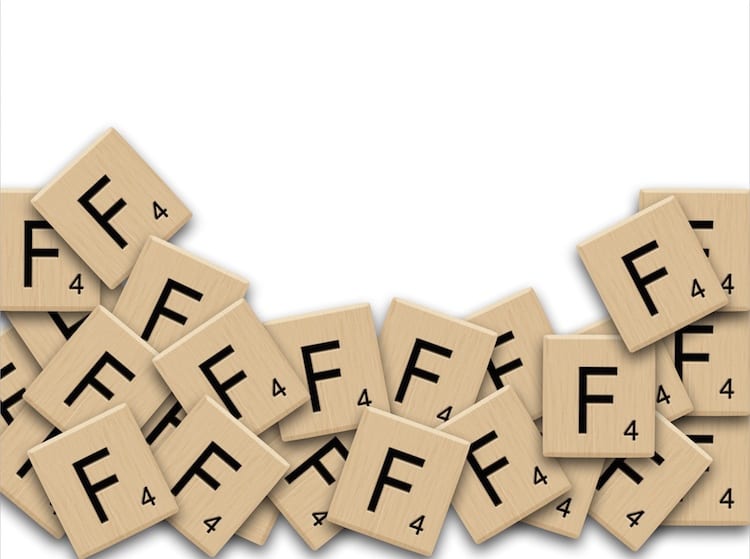 FFFF
Funtabulously Frivolous Friday Five
Dr Neil Long BMBS FACEM FRCEM FRCPC. Emergency Physician at Kelowna hospital, British Columbia. Loves the misery of alpine climbing and working in austere environments (namely tertiary trauma centres). Supporter of FOAMed, lifelong education and trying to find that elusive peak performance.