Funtabulously Frivolous Friday Five 197
Just when you thought your brain could unwind on a Friday, you realise that it would rather be challenged with some good old fashioned medical trivia FFFF, introducing the Funtabulously Frivolous Friday Five 197
Question 1
What organisation celebrates 140 years, 70 years before the NHS?
Reveal the funtabulous answer

St John's ambulance [Reference]

See image of early sim wars competition:
---
Question 2

Who solved the problem of the "cafe coronary" by feeding beagles large chunks of meat to test his manoeuvre?
Reveal the funtabulous answer

Dr Henry Heimlich, American Surgeon and also inventor of the Heimlich flutter valve for chest drains.

In 1972, the New York Times reported that more than 3,000 people in the U.S. choked to death that year, making it the sixth most common cause of accidental death.

Dr. Heimlich began by experimenting with beagle dogs and large chunks of meat. After several physical manoeuvres proved to be of no help, Heimlich was intrigued upon learning that by pressing upward on the dog's diaphragm, the meat shot out. It was the flow of air "as in a small hurricane, not pressure that carried the object away."

He published his informal findings, an essay entitled "Pop Goes the Café Coronary," in the June 1974 issue of Emergency Medicine. The method announced in this paper is now universally known as "the Heimlich Manoeuvre." [Reference]

He last practiced this procedure on a fellow nursing home resident in 2016 aged 96 [Reference]
---
Question 3

What is the most dangerous animal in Australia?
Reveal the funtabulous answer

The horse

According to the National Coronial Information System between July 2000 and November 2010 the horse was responsible for 77 deaths over this time period. The other animal kill rates are listed below:

Cows = 33
Dogs = 27
Kangaroo = 18
Bees and sharks = 16
Snakes = 14
Crocodiles = 9
---
Question 4
An elderly patient collapses in front of you on the street and you wonder the futility of starting CPR. While commencing CPR and humming "staying alive" you are reminded of the eldest person to complete an IRONMAN. Who are they and how old were they when they completed their last IRONMAN?
Reveal the funtabulous answer

Sister Madonna Buder (aka the Iron Nun – see video)

Buder became the overall Ironman world record holder in age at age 82 by finishing the Subaru Ironman Canada on August 26, 2012, she completed the ironman in 16:32:00 minutes.
---
Question 5
Who first used a defibrillator successfully on a human?
Reveal the funtabulous answer

Claude Beck in 1947

Beck's theory was that ventricular fibrillation often occurred in hearts that were fundamentally healthy, in his terms "Hearts that are too good to die", and that there must be a way of saving them.

Beck first used the technique successfully on a 14-year-old boy in 1947 who was being operated on for a congenital chest defect. The boy's chest was surgically opened and at the time of closure he suddenly went into ventricular fibrilation and manual cardiac massage was undertaken for 45 minutes. Seeing no other choice and using a crude defibrillator he had developed in his laboratory, Beck then applied a series of electrical shocks which resulted in the cessation of the fibrillation. The young boy went on to make a full recovery.

The machine which allowed this remarkable feat was a massive and unwieldy piece of equipment developed by Beck and built by his friend, James Rand of the Rand Development Corp. It used alternating current directly from a wall socket and it required a large transformer, making its size so difficult to move that wheels were added for easier mobility. The silver paddles were the size of tablespoons and the circuit connected the heart to a 110-VA powerline through an ammeter, a switch and a rheostat adjustable to between 10 and 35 ohms. The voltage used was usually 1,000 volts and was applied for one quarter to one half second. At the time, the most significant drawback of the technique was that, since it was not known how much electricity was needed to shock the heart through the closed chest, the metal paddles were, of supposed necessity, placed directly on the ventricles.

This was an auspicious beginning, however, and the age of the defibrillator was born. Shortly after Beck reported his successful resuscitation, defibrillators were placed in operating rooms throughout the Western world, but this is where they stayed for quite some time due to their limited use only on the bare heart. Not until 1956 did Paul Zoll, MD of Harvard Medical School, demonstrate that defibrillation could be successfully performed across the closed chest. From that point until today, the external defibrillator's technological evolution to a small, compact unit with "brains" that tell the user when and how to defibrillate the heart has saved thousands of lives.

Biography of Claude S. Beck
---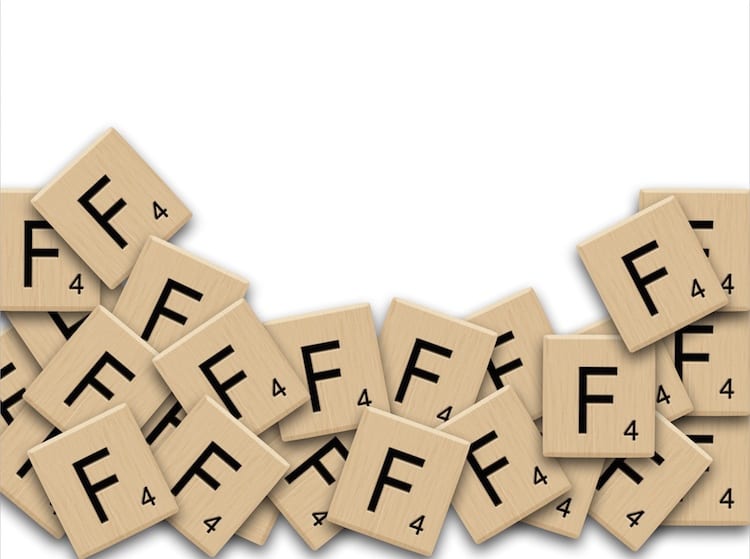 FFFF
Funtabulously Frivolous Friday Five
Dr Neil Long BMBS FACEM FRCEM FRCPC. Emergency Physician at Kelowna hospital, British Columbia. Loves the misery of alpine climbing and working in austere environments (namely tertiary trauma centres). Supporter of FOAMed, lifelong education and trying to find that elusive peak performance.