Funtabulously Frivolous Friday Five 202
Just when you thought your brain could unwind on a Friday, you realise that it would rather be challenged with some good old fashioned medical trivia FFFF, introducing the Funtabulously Frivolous Friday Five 202
Question 1
Who is "Cavity Sam"? Clue: You have operated on him on before.
Reveal the funtabulous answer

Cavity Sam is the character on the board game 'Operation'

Invented in 1964 by John Spinello, a University of Illinois industrial design student at the time, who sold his rights to the game to Milton Bradley for a sum of USD $500 and the promise of a job upon graduation. Initially produced by Milton Bradley in 1965, Operation is currently made by Hasbro, with an estimated franchise worth of USD $40 million. [Reference]
---
Question 2

Tony "le Stephanois" has served a five-year prison term for a jewel heist and is out on the street and down on his luck. His friend Jo approaches him about a smash-and-grab proposed by mutual friend Mario in which the threesome would cut the glass on a Parisian jeweller's front window in broad daylight and snatch some gems. This is the plot for the french film Rififi, Italian Scientists loved the film so much they named an antibiotic after it. What was the antibiotic?
Reveal the funtabulous answer

Rifampicin

In 1957, a soil sample from a pine forest on the French Riviera was brought for analysis to the Lepetit Pharmaceuticals research lab in Milan, Italy. There, a research group headed by Piero Sensi and Maria Teresa Timbal discovered a new bacterium. This new species produced a new class of molecules with antibiotic activity, they called 'rifamycins'. [Reference]
---
Question 3

We all know Emergency Physicians are interrupted multiple times an hour but who does more tasks, takes less meal and toilet breaks, male or female physicians?
Reveal the funtabulous answer

Female Physicians (At the Royal Melbourne)

Female consultants had 120 tasks an hour compared to 93 for male colleagues

Male consultants spent double the time their female counterparts did on meal and toilet breaks, in fact no female consultant was observed taking a toilet break in the 40 hour observation period. [Reference]
---
Question 4
Michael Jackson's 'skin condition' was derived from the Latin word for veal; what is it?
Reveal the funtabulous answer

Vitiligo – veal is a pale meat, the Latin is vituli.

Although others argue its roots maybe derived from other latin words such as the white patches on the calf's fur (latin for calf is 'vitelius') or the latin 'vitium' meaning blemish or fault. [Reference]
---
Question 5
What hereditary blood defect is known as 'Royal disease'?
Reveal the funtabulous answer

Haemophilia

On March 27, 1884, one of Queen Victoria's sons fell down some stairs at a yacht club in southern France. The accident was minor; Prince Leopold suffered nothing more than a few bumps and bruises. But the 31-year-old Duke of Albany had haemophilia, his injuries triggered massive internal bleeding. Within 24 hours he was dead. [Reference]
---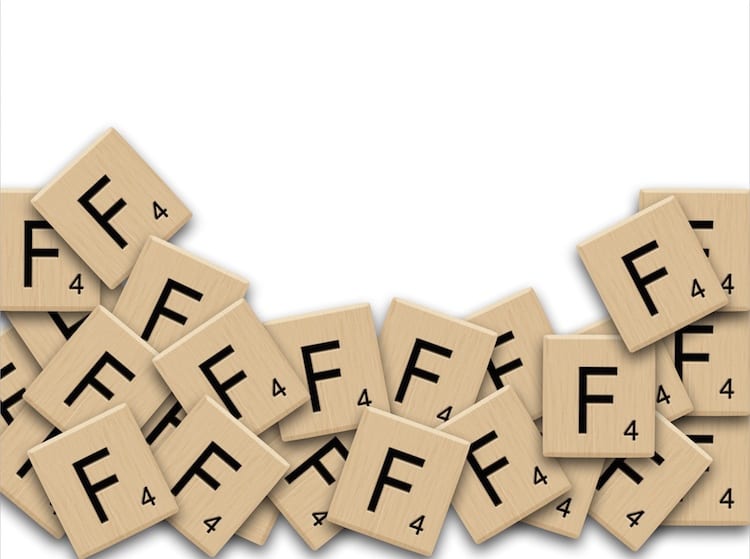 FFFF
Funtabulously Frivolous Friday Five
Dr Neil Long BMBS FACEM FRCEM FRCPC. Emergency Physician at Burnaby Hospital in Vancouver. Loves the misery of alpine climbing and working in austere environments. Supporter of FOAMed, toxicology, tropical medicine, sim and ultrasound