Funtabulously Frivolous Friday Five 203
Just when you thought your brain could unwind on a Friday, you realise that it would rather be challenged with some good old fashioned medical trivia FFFF, introducing the Funtabulously Frivolous Friday Five 203
Question 1
Which Welsh comedian died on stage whilst performing live at Her Majesty's Theatre?
Reveal the funtabulous answer

Tommy Cooper

On 15 April 1984, Cooper collapsed from a heart attack in front of millions of television viewers, midway through his act.

Tommy Cooper collapsed backwards sitting on the stage, his assistant smiled at him as he collapsed, believing that it was a part of the act. Likewise, the audience gave "uproarious" laughter as he fell
---
Question 2

A household consists of an adult male, a female and two children, one male and one female. Who is least likely to wake if a smoke alarm sounds?
Reveal the funtabulous answer

The boy, is this proof of selective hearing at an early age?

Research in the UK is testing a new smoke alarm as industry standard alarms are failing to wake boys aged 2 to 13. It consists of a lower tone and a female voice [Reference]
---
Question 3

Just 2kg of this substance would kill everyone on the planet. What is it?
Reveal the funtabulous answer

Botulinum, whose up for some botox?
See the reference link for the accompanying video from the BBC.
---
Question 4
Adding red chilies to the diet of the elderly may help prevent what disorder?
Reveal the funtabulous answer

Aspiration pneumonia

Daily capsaicin supplementation resulted in a significant improvement in the upper protective respiratory reflexes in 50% of elderly people from a study in Japan. [Reference]

However, caution should be advised before every nursing home starts growing the Carolina Reaper. 8 adults in China have suffered from cayenne aspiration requiring bronchoscopy. [PMC 4246992]
---
Question 5
Which disease killed 800 out of 2400 Chinese labourers in Malaya in the early days of tin-mining and plantation work?
Reveal the funtabulous answer

Beri-Beri

The polished rice they ate contained no thiamine, vitamin B1.
---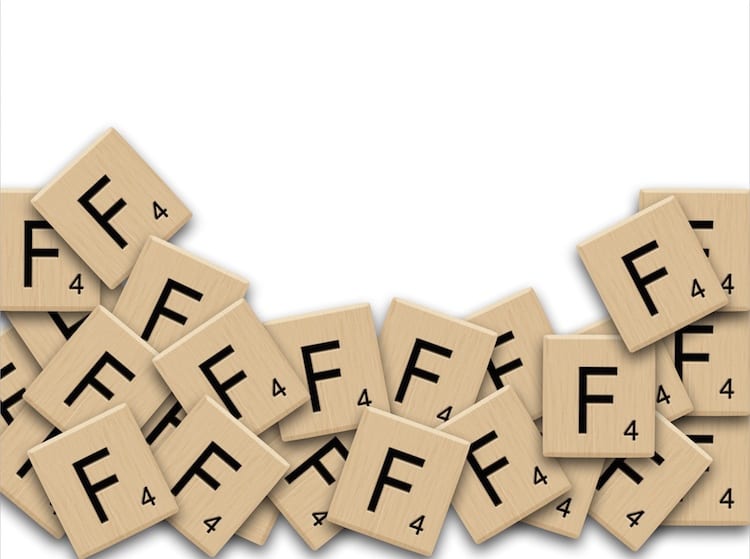 FFFF
Funtabulously Frivolous Friday Five
Dr Neil Long BMBS FACEM FRCEM FRCPC. Emergency Physician at Kelowna hospital, British Columbia. Loves the misery of alpine climbing and working in austere environments (namely tertiary trauma centres). Supporter of FOAMed, lifelong education and trying to find that elusive peak performance.