Funtabulously Frivolous Friday Five 212
Just when you thought your brain could unwind on a Friday, you realise that it would rather be challenged with some good old fashioned medical trivia FFFF, introducing the Funtabulously Frivolous Friday Five 212 – a "where in the world" edition
Question 1
Where in the world was insulin discovered?
Reveal the funtabulous answer

Toronto, Canada; 1921.

Frederick Banting, a surgeon, wanted to isolate pancreatic islet extracts by ligating the pancreatic duct of dogs, keeping them alive until the acini degenerated, thus leaving the islets for isolation. John Macleod, professor of physiology and department head at the University of Toronto, granted him a laboratory space, ten dogs for experiments, a student research assistant (Charles Best).

The experiments began on May 17, 1921, and by September they showed that the depancreatized dog developed diabetes and that intravenous injection with their pancreatic extract, which they named isletin, then lowered the blood glucose.

Quianzon CC, Cheikh I. History of insulin. J Community Hosp Intern Med Perspect. 2012; 2(2):
---
Question 2

Where in the world was the first (somewhat unintentional) appendicectomy performed?
Reveal the funtabulous answer

George's Hosptial, London; 1735.

The first report on an operated case of appendicitis is described by Claudius Aymand (1681–1740) who operated on an 11-year-old boy with a right scrotal hernia and fistula. He identified the appendix, perforated by a pin within the scrotum, ligated the appendix and then removed it.

The first operation with intent for acute appendicitis was instead performed by J. Mestivier in 1759.

Mestivier described the case of a 45-year-old patient admitted to St. Andrew Hospital in Bordeaux for a mass localized on the right side of the umbilical area. The mass was fluctuant and was opened at which a pint of pus came out.  The patient died shortly after and during autopsy it was found the abscess had started from a small pin covered with salts perforating the appendix.
---
Question 3

Where in the world was valproate discovered?
Reveal the funtabulous answer

Grenoble, France; 1962.

Like many important discoveries in the history of medicine, the anticonvulsant activity of Valproate was serendipitously discovered by Pierre Eymard in France in 1962.

Valproate was first synthesized in 1882, by Burton, and it was used as a lipophilic vehicle to dissolve water-insoluble compounds during preclinical drug testing.

He and colleagues were testing new substances but found Valproate alone exerted an anticonvulsant effect. [Reference]
---
Question 4
Where in the world was phototherapy for neonatal jaundice developed?
Reveal the funtabulous answer

Vermont, USA; 1968.

Although arguably in 1956 at Rochford General Hospital in Essex, England, Sister J. Ward noted that sunshine decreased neonatal jaundice. She was in charge of the premature unit due to her ability to rear puppies. [Reference]

Meanwhile, hospital biochemists noted erroneously low bilirubin levels in samples sitting in sunlight before processing.

The first evidence for phototherapy as an effective therapy for infantile hyperbilirubinemia was published a decade later in Pediatrics, 1968, an RCT trial by Jerold Lucey: Lucey J, Ferriero M, Hewitt J – "Prevention of hyperbilirubinemia of prematurity by phototherapy."
---
Question 5
Where in the world was the bionic ear developed?
Reveal the funtabulous answer

Melbourne, Australia; 1978.

Dr Graeme Clark hypothesised that hearing, particularly for speech, might be reproduced in people with deafness.  Clark's research demonstrated that an electrode bundle with 'graded stiffness' would pass without injury around the tightening spiral of the cochlea to the speech frequency region.

He achieved a breakthrough during a vacation at the beach; he conceptualised using a seashell to replicate the human cochlea, and grass blades which were flexible at the tip and gradually increasing in stiffness to represent electrodes.

Clark's first multi-channel cochlear implant operation was done at the Royal Victorian Eye and Ear Hospital by Clark and Dr Brian Pyman
---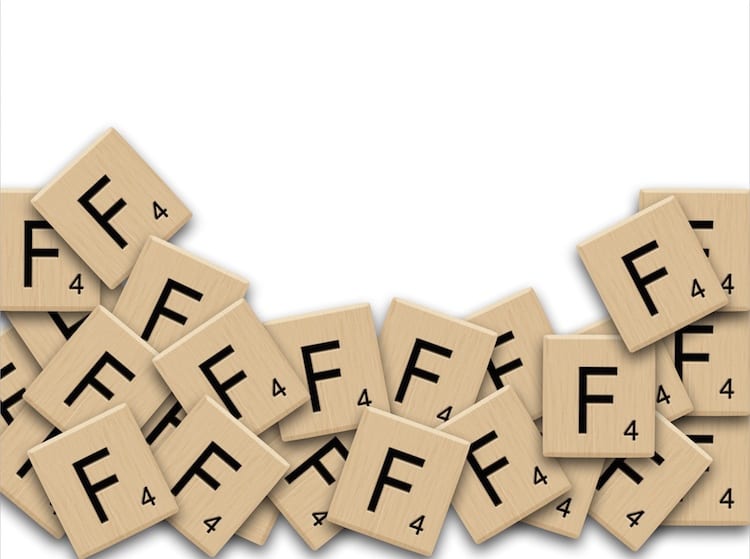 FFFF
Funtabulously Frivolous Friday Five
Dr Mark Corden BSc, MBBS, FRACP. Paediatric Emergency Physician working in Northern Hospital, Melbourne. Loves medical history and trivia...and assumes everyone around him feels the same...| LinkedIn |