Funtabulously Frivolous Friday Five 224
Just when you thought your brain could unwind on a Friday, you realise that it would rather be challenged with some good old fashioned medical trivia FFFF, introducing the Funtabulously Frivolous Friday Five 224
Question 1
Which children's author wrote "The Pocket Book of Boners"?
Reveal the funtabulous answer

Dr Seuss

It was one of the bestselling books of World War II, with 1.34 million copies in print by 1945. At the time of its writing, the term "boner" was commonly used to mean a silly mistake, without any sexual connotation.
---
Question 2

20% of work coffee mugs are covered in what?
Reveal the funtabulous answer

Faecal matter.

According to biologist Dr Charles Gerba, as many as 90% of the mugs in office kitchens are covered in germs, and 20% of those carry faecal matter.

Dr Gerba, professor of environmental microbiology at the University of Arizona, said horrendously dirty kitchen sponges that are rarely changed are to blame causing e.coli to be spread onto the mugs. [Reference]
---
Question 3

What is the most common source of penile injuries in US men?
Reveal the funtabulous answer

Zippers

Nearly 2000 US males sustain a zipper-related penis injury (ZIRPI) annually. A 2013 study in which data were extrapolated from the National Electronic Injury Surveillance System (NEISS) showed that an estimated 17,616 patients presented to emergency departments with ZIRPI in the United States between 2002 and 2010.  A close second is the toilet seats among boys. [Reference]
---
Question 4
What was Dr Thomas Neill Cream famous for in the late 19th century?
Reveal the funtabulous answer

Dr Thomas Neill Cream was a serial killer convicted of killing 4 London prostitutes by strychnine poisoning.

Cream was born in Scotland and received medical training at McGill University in Montreal, Canada. He was an abortionist, who did a botched job on a woman he later had to marry, and then eventually killed with strychnine.

Prior to his UK conviction he served a life sentence (but was released after less than a decade) in the United States for the second degree murder of Daniel Stott. Cream poisoned Stott with strychnine after Stott discovered that Cream was having an affair with his wife.

Cream was hanged in 1892 for the murder of 4 prostitutes in London. He claimed innocence to the end. However, a probably apocryphal story holds that his last words were "I am Jack the…". However, Cream was in prison at the time of the Jack the Ripper murders. Cream probably had many other victims – many of his patients were plagued by convulsions, that were sometimes fatal…
---
Question 5
What is the Mazzotti reaction?
Reveal the funtabulous answer

The Mazzotti reaction, first described in 1948, is a symptom complex seen in patients after undergoing treatment of onchocerciasis with the medication diethylcarbamazine (DEC).

Onchocerciasis is also known as river blindness and is caused by infection with the nematode Onchocerca volvulus which is transmitted by the bite of the Simulium black fly.

It is the world's second-leading infectious cause of blindness.

Bizarrely, it is actually an endosymbiont of the nematode, Wolbachia pipientis, that causes the severe inflammatory response typical of the disease when the nematodes die in various parts of the body.

This manifests as keratitis, optic neuritis, onchodermatitis (including a 'lizard skin' appearance), edema and lymphadenopathy. The parasite is transmitted to humans through the bite of a black fly of the genus Simulium.

Mazzotti reactions can be life-threatening, and are characterized by fever, urticaria, swollen and tender lymph nodes, tachycardia, hypotension, arthralgia, oedema, and abdominal pain that occur within seven days of treatment of onchocerciasis.

Today, treatment focuses on the use of ivermectin to kill the nematodes, as well as antibiotics such as doxycycline to kill the Wohlbachia species.
---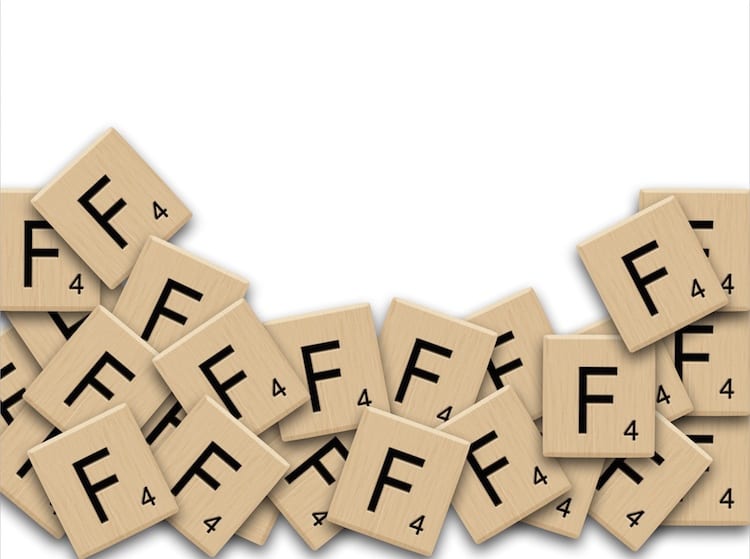 FFFF
Funtabulously Frivolous Friday Five
Dr Neil Long BMBS FACEM FRCEM FRCPC. Emergency Physician at Kelowna hospital, British Columbia. Loves the misery of alpine climbing and working in austere environments (namely tertiary trauma centres). Supporter of FOAMed, lifelong education and trying to find that elusive peak performance.