Funtabulously Frivolous Friday Five 227
Just when you thought your brain could unwind on a Friday, you realise that it would rather be challenged with some good old fashioned medical trivia FFFF, introducing the Funtabulously Frivolous Friday Five 227
Question 1
In 1979 a study was conducted at a tea plantation in Sri Lanka, what was given to the tea pickers to increase their productivity?
Reveal the funtabulous answer

Iron supplementation

199 subjects were either given placebo (calcium lactate) or 200 mg of ferrous sulphate for one month.

Iron supplementation was significant in those who were moderately anaemic (Hb <9.0 g/dl), increasing their daily tea picking productivity from 15.6 to 17.5 kg/day (p<0.01). [Edgerton VR et al. BMJ. 1979;2(6204):1546–1549.]
---
Question 2

Doctor Duncan is a pub in Liverpool, but who is doctor Duncan?
Reveal the funtabulous answer

William Henry Duncan (1805-1863) – Britain's first 'Medical Officer of Health' appointed 1st January 1847

The passing of the Public Health Act (Sanitary, 1846) led to the establishment of the role of medical officer of health in Liverpool, and Duncan was appointed to ensure that sanitary conditions were improved in order to stem the spread of disease. [Reference]

The number of Medical Officers of Health grew exponentially in the Victorian era (now amalgamated into the Royal Institute of Public Health and Hygiene after numerous reforms). Responsibilities of MOHs focused mainly on areas of water supply, sewerage, street lighting and paving, new buildings and housing, nuisance removal, food inspection, infectious diseases, fever hospitals, sanitary burial, regulation of markets, offensive trades and slaughterhouses.
---
Question 3

How effective is prayer if you are the monarch?
Reveal the funtabulous answer
---
Question 4
What is Stendhal syndrome?
Reveal the funtabulous answer

a psychosomatic illness that causes rapid heartbeat, dizziness, fainting, confusion and even hallucinations when an individual is exposed to art, usually when the art is particularly beautiful or a large amount of art is in a single place.

Stendhal, is the pseudonym of Marie-Henri Beyle, (1783-1842), one of the most original and complex French writers of the first half of the 19th century

Stendhal, experienced the condition on a visit to Florence in 1817. A Florentine psychiatrist reported a series of 106 visitors admitted to hospital between 1977 and 1986 after experiencing acute transient psychiatric symptoms in response to viewing the art of Florence. She dubbed this phenomenon "Stendhal syndrome," a term that was subsequently popularised in the 1996 thriller of the same name by Italian director Dario Argento.
---
Question 5
What is the "King's Evil"?
Reveal the funtabulous answer

Scrofula: or, cervical tuberculous lymphadenopathy.

The term King's Evil refers to the fact that it was firmly believed that scrofula could be cured simply by the touch of the reigning monarch. It has several mentions in the works of Shakespeare, one of which occurs in Macbeth (iv.3)

The practice began with King Edward the Confessor in England (1003/4-1066) and Philip I (1052-1108) in France. Some monarchs touched many people. King Henry IV of France touched up to 1500 victims at one time. The last English monarch to carry out this practice was Queen Anne, who died in 1714, but it continued in France. Louis XV touched more than 2000 scrofula victims and the last French monarch to do this was Charles X in 1825. (A nod to Michelle Johnston) [Reference]
---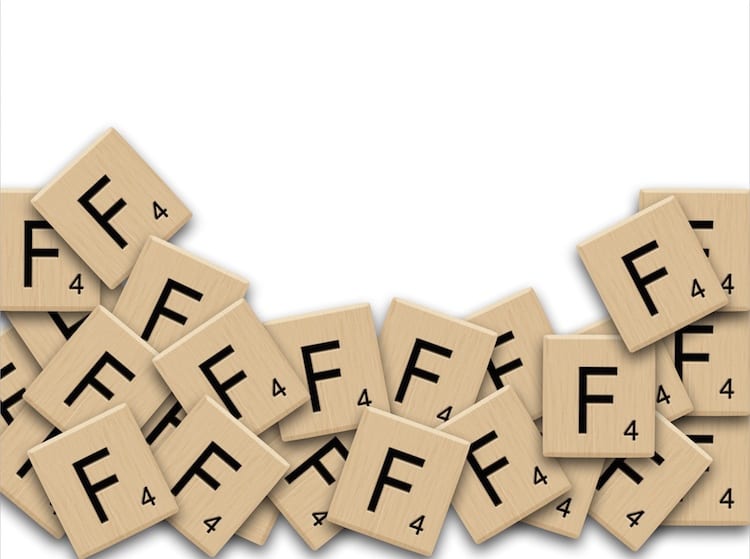 FFFF
Funtabulously Frivolous Friday Five
Dr Neil Long BMBS FACEM FRCEM FRCPC. Emergency Physician at Kelowna hospital, British Columbia. Loves the misery of alpine climbing and working in austere environments (namely tertiary trauma centres). Supporter of FOAMed, lifelong education and trying to find that elusive peak performance.