Funtabulously Frivolous Friday Five 252
Just when you thought your brain could unwind on a Friday, you realise that it would rather be challenged with some good old fashioned medical trivia FFFF…introducing Funtabulously Frivolous Friday Five 252
Question 1
To whom did John Hunter (1728-1793), echoing William Harvey, give the advice: "'I think your solution is just, but why think? Why not try the experiment?'?
Reveal the funtabulous answer

His student and friend, Edward Jenner (1749-1823)

Jenner went on to pioneer the smallpox vaccine that some claim has 'saved more lives than the work of any other man'.

Jenner served as Hunter's anatomical assistant and the close friendship between the two lasted until Hunter died of angina pectoris in 1793.

Prior to this Jenner had made observations on angina pectoris, but would not publish these because of his concerns to John Hunter, whom he knew to suffer from the disease.

"My life is in the hands of any rascal who chooses to annoy or tease me" in reference to his angina and the anger he would get if someone asked a stupid question.
---
Question 2

Michael Ellis DeBakey (1908–2008), at the age of 97 years, on New Years Eve 2005, became the oldest person to undergo which operation?
Reveal the funtabulous answer

The Debakey proceudre

Late afternoon on Dec. 31, Dr. Michael E. DeBakey, then 97, was alone at home in Houston in his study preparing a lecture when a sharp pain ripped through his upper chest and between his shoulder blades, then moved into his neck.

Dr. DeBakey, one of the most influential heart surgeons in history, assumed his heart would stop in a few seconds.
"It never occurred to me to call 911 or my physician," Dr. DeBakey said, adding: "As foolish as it may appear, you are, in a sense, a prisoner of the pain, which was intolerable. You're thinking, What could I do to relieve myself of it. If it becomes intense enough, you're perfectly willing to accept cardiac arrest as a possible way of getting rid of the pain."

He refused to be admitted to a hospital until late January. As his health deteriorated he became unresponsive in the hospital in early February. His surgical partner of 40 years, Dr. George P. Noon, decided an operation was the only way to save his life. But the hospital's anesthesiologists refused to put Dr. DeBakey to sleep because such an operation had never been performed on someone his age and in his condition. Also, they said Dr. DeBakey had signed a directive that forbade surgery.

The hospital's ethics committee debated in a late-night emergency meeting on the 12th floor of Methodist Hospital, Dr. DeBakey's wife, Katrin, barged in to demand that the operation begin immediately. In the end, the ethics committee approved the operation; an anesthesiology colleague of Dr. DeBakey's, who now works at a different hospital, agreed to put him to sleep; and the seven-hour operation began shortly before midnight on Feb. 9. "It is a miracle," Dr. DeBakey said as he sat eating dinner in a Houston restaurant recently. "I really should not be here."

The costs of Dr. DeBakey's care easily exceeded $1 million. Methodist Hospital and his doctors said they did not charge Dr. DeBakey. His hospitalizations were under pseudonyms to help protect his privacy, which could make collecting insurance difficult.
---
Question 3

Why might someone with St Zachary's Disease not be the best conversationalist?
Reveal the funtabulous answer

They are mute

Zachary was a priest in Jerusalem whose wife, Elizabeth, Mary's cousin, was beyond child-bearing age.

He was told by an angel in a vision that they would have a son and should name him John.

When he doubted this, he was struck mute. [Reference]
---
Question 4

What 'natural antiseptic' in tears and saliva did Alexander Flemming identify in 1921, some years before he discovered penicillin?
Reveal the funtabulous answer

Lysozyme

Flemming demonstrated that his own nasal mucus had the ability to inhibit the growth of a certain strain of bacteria in culture.

He realized that this was largely due to the action of a protein within the mucus that caused the bacterial cells to lyse or break apart…hence, he named the protein lysozyme.

Lysozyme: Biological Magnetic Resonance Data Bank
---
Question 5

What is Valsalva retinopathy?
Reveal the funtabulous answer

Valsalva retinopathy is a preretinal haemorrhage caused by a sudden increase in intrathoracic or intraabdominal pressure.

Although there may be loss of vision, the prognosis is excellent with full recovery typically occurring over a period of weeks.

Valsalva retinopathy was first described by Dr TD Duane in 1972.

Duane TD. Valsalva hemorrhagic retinopathy. Trans Am Ophthalmol Soc. 1972;70:298-313.
---
…and finally
---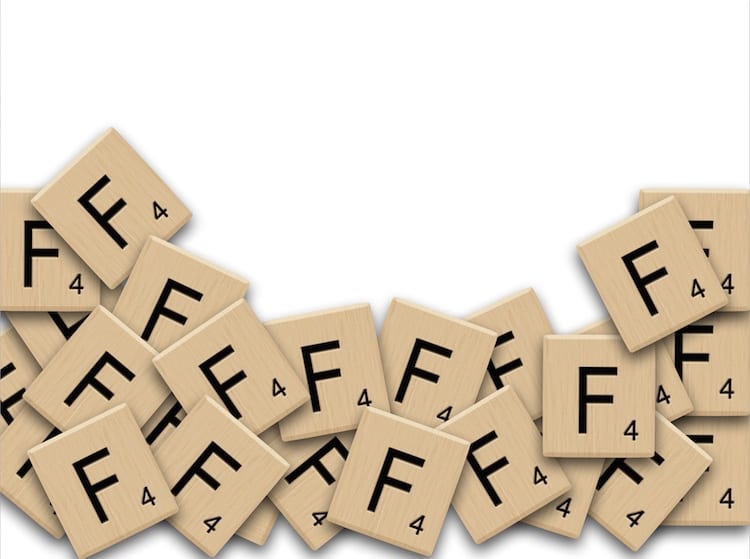 FFFF
Funtabulously Frivolous Friday Five
Dr Neil Long BMBS FACEM FRCEM FRCPC. Emergency Physician at Kelowna hospital, British Columbia. Loves the misery of alpine climbing and working in austere environments (namely tertiary trauma centres). Supporter of FOAMed, lifelong education and trying to find that elusive peak performance.