Funtabulously Frivolous Friday Five 257
Just when you thought your brain could unwind on a Friday, you realise that it would rather be challenged with some good old fashioned medical trivia FFFF…introducing Funtabulously Frivolous Friday Five 257 courtesy of Dr Moshe Schein's book of aphorisms and Quotations.
---
Question 1
Who said "The more the ECG resembles the EEG, the sicker the heart"?
Reveal the funtabulous answer

Anaesthiologist Dr Stephen J. Prevoznik (1929-2002). He was credited with helping to develop a pain management program that became a model for similar programs across the USA.

Other great quotes include:

Chance of survival drops precipitously as the BUN exceeds the body weight.
Compromise, though not desirable, is permissible with all but patient safety.
It is much easier to add (drugs) than to subtract (them).
---
Question 2

What are "two orthopaedic surgeons"
Reveal the funtabulous answer
---
Question 3

Who said "Midnight calls are not made for the sake of hearing the surgeon's voice"
Reveal the funtabulous answer

Dr Mark M Ravitch (1910-1989). Founder of paediatric surgery and still commanded a teaching round from his hospital bed in 1989.

Other famous quotes include:

The progress of disease is not suspended between 5pm and morning rounds.
There are bold surgeons and old surgeons but few old-bold surgeons.
When there is multiplicity of operations for one condition, it proves that either none is effective, or all are effective.
The lesser the indication, the greater the complication.
Drain pus through the shortest route.
It is not a dangerous operation: we have nerve lost a surgeon doing it.
The index finger is still the best instrument.
Orthopaedic surgeon: if you can't pin it or cast it, then screw it.
Patients cannot tell their symptoms to the surgeon who will not talk to them.
A good heart and kidneys can survive all but the most wilfully incompetent fluid regimen.
The dumbest kidney is smarter than the smartest doctor.
Textbooks of a previous generation were as large as textbooks of today, but contained a different body of misinformation.
---
Question 4

Who said "skin is the best dressing"?

Reveal the funtabulous answer

Joseph Lister (1827-1912)

While we are on famous quotes, Joseph Lister had the fortune to operate on William Ernest Henley who is best remembered for writing Invictus (courtesy of Chris Nickson).

Henley was diagnosed with tuberculosis when he was only 12 years-old. Ultimately, he needed a below knee amputation of the left lower limb to treat the disease invading his bones. He was on the verge of losing his right leg until he became a patient of the immortal surgeon Joseph Lister. He wrote 'Invictus' from his hospital bed in 1875. After 3 years in hospital, although not cured, he went on to lead a productive life as a poet, literary critic and newspaper editor.

Out of the night that covers me,
Black as the pit from pole to pole,
I thank whatever gods may be
For my unconquerable soul.

In the fell clutch of circumstance
I have not winced nor cried aloud.
Under the bludgeonings of chance
My head is bloody, but unbowed.

Beyond this place of wrath and tears
Looms but the Horror of the shade,
And yet the menace of the years
Finds and shall find me unafraid.

It matters not how strait the gate,
How charged with punishments the scroll,
I am the master of my fate:
I am the captain of my soul.
---
Question 5

Who said "Never walk through the ER unless you are called"
Reveal the funtabulous answer
---
…and finally
---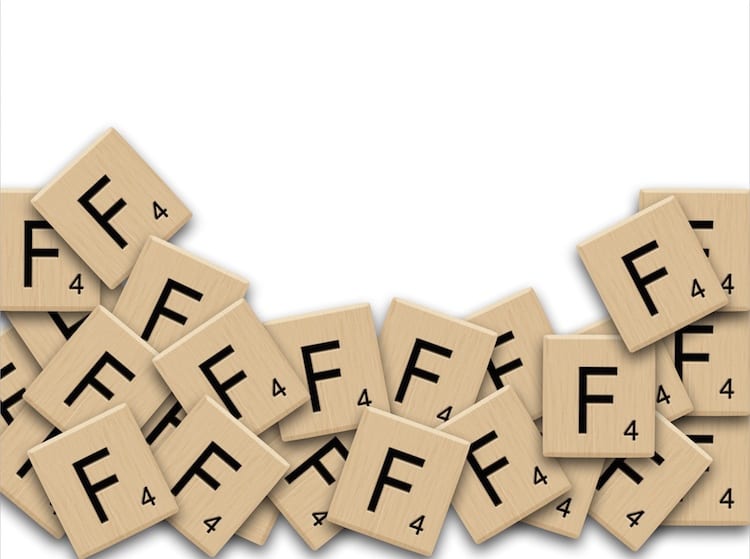 FFFF
Funtabulously Frivolous Friday Five
Dr Neil Long BMBS FACEM FRCEM FRCPC. Emergency Physician at Kelowna hospital, British Columbia. Loves the misery of alpine climbing and working in austere environments (namely tertiary trauma centres). Supporter of FOAMed, lifelong education and trying to find that elusive peak performance.