Funtabulously Frivolous Friday Five 292
Fancy a bit of a career change? Need something else in your life… introducing the Funtabulously Frivolous Friday Five 292 – the famous doctors edition
Question 1
Medicine is my lawful wife, and literature is my mistress. When I get fed up with one, I spend the night with the other. Though it is irregular, it is less boring this way, and besides, neither of them loses anything through my infidelity.
Who wrote this?
Reveal the funtabulous answer

Anton Chekhov (1860-1904)

One of Russia's most famous writers and often argued as one of the greatest short story writers, Anton Chekhov began his medical studies at the Moscow University Medical School in 1879. As a student, he wrote hundreds of short stories to support himself and his family.

Chekhov died at the age of 44 after a long affliction with tuberculosis.
---
Question 2

Which doctor studied medicine in Buenos Aires and became Fidel Castro's second in command.
Reveal the funtabulous answer

Ernesto "Che" Guevara (1928 – 1967).
---
Question 3

Which Python studied medicine at Cambridge before joining the Footlights?
Reveal the funtabulous answer

Graham Chapman (1941 – 1989)

Chapman was not only in Monty Python but also patron of the Dangerous Sports Club. They first came to wide public attention by inventing modern day bungee jumping, by making the first modern jumps on 1 April 1979, from the Clifton Suspension Bridge, Bristol, England. They followed the Clifton Bridge effort with a jump from the Golden Gate Bridge in San Francisco (including the first female bungee jump by Jane Wilmot).

Chapam died at the age of 48 secondary to tonsils cancer.
---
Question 4
Which doctor wrote: The Andromeda Strain (1969), The Great Train Robbery (1975), Congo (1980), Sphere (1987) and the Rising Sun (1992) to name a few?
Reveal the funtabulous answer

Michael Crichton (1942 – 2008)

Yeah, yeah, also ER and Jurassic Park (1990). If I said them it would have been too easy.

He died in 2008 aged 66 from lymphoma.
---
Question 5
Which doctor was working at Kaiser Permanente in 2009 and played a drug lord in the first of three films. He quit the next day after the first film was finished.
Reveal the funtabulous answer

Ken Jeong (1969 – present)

The film was the hangover. Viewer discretion advised:
---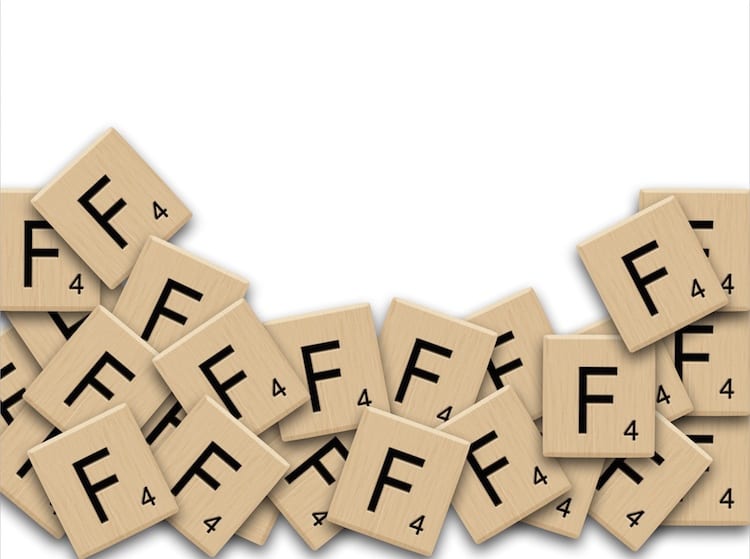 FFFF
Funtabulously Frivolous Friday Five
Dr Neil Long BMBS FACEM FRCEM FRCPC. Emergency Physician at Kelowna hospital, British Columbia. Loves the misery of alpine climbing and working in austere environments (namely tertiary trauma centres). Supporter of FOAMed, lifelong education and trying to find that elusive peak performance.