Description
A radiological sign which should raise suspicion of bronchial carcinoma. A characteristic reverse S-shaped shadow may be seen in the right upper lobe.
The Golden S-sign can be seen on both chest X-Ray and CT scan. It is named because this sign resembles a reverse S shape, and is therefore sometimes referred to as the reverse S-sign of Golden
A manifestation of right upper lobe atelectasis secondary to an obstructing lesion at the right hilum. It may also be accompanied by a raised right hemidiaphragm.
---
History of the Golden S Sign
1925 – Golden original described a series of 5 cases describing 'Roentgen-Ray Shadows in Carcinoma of the Bronchus'. Three of the cases involved carcinoma of the right upper lobe and shared characteristic features
The fifth case is one of carcinoma arising in the bronchus to the right upper lobe. The patient was a man aged fifty-one, who came to the Out-Patient Department complaining of swelling of the head. For three months he had had cough with bloody sputum at times and dyspnea on exertion…

The first film (Fig.18 – August 8) shows a dense homogeneous shadow, the border of which is convex medially and concave toward the periphery, occupying the upper half of the right lung field. The inner third of the right diaphragm is pulled up as noted in preceding cases. The second film (Fig.19 – August 27), shows a marked increase in the downward bulge of the shadow.

Necropsy was performed September 12 and disclosed a carcinoma of the bronchus to the right upper lobe, the lumen of which was so narrow that only a small probe could be passed through it. Beyond the obstruction it was dilated and contained pus. The upper lobe was shrunken and its bronchi ilated and filled with pus. The pleura over the upper lobe was very thick and adherent. The bronchi to the middle and lower lobes were not obstructed.

There is no obvious explanation for this change in the size and contour of the shadow in the right lung field. As the middle lobe bronchus was uninvolved it could not be due to the development of atelectasis of a small middle lobe. The tumor itself extended only 4 cm. below the bifurcation and the same distance to the right of the trachea. The most probable explanation is the actual increase in the size of the upper lobe due to the accumulation of pus and secretion in the bronchiectatic cavities. This would also apply to the change described in the lower border of the shadow in Case III.

Golden R. 1925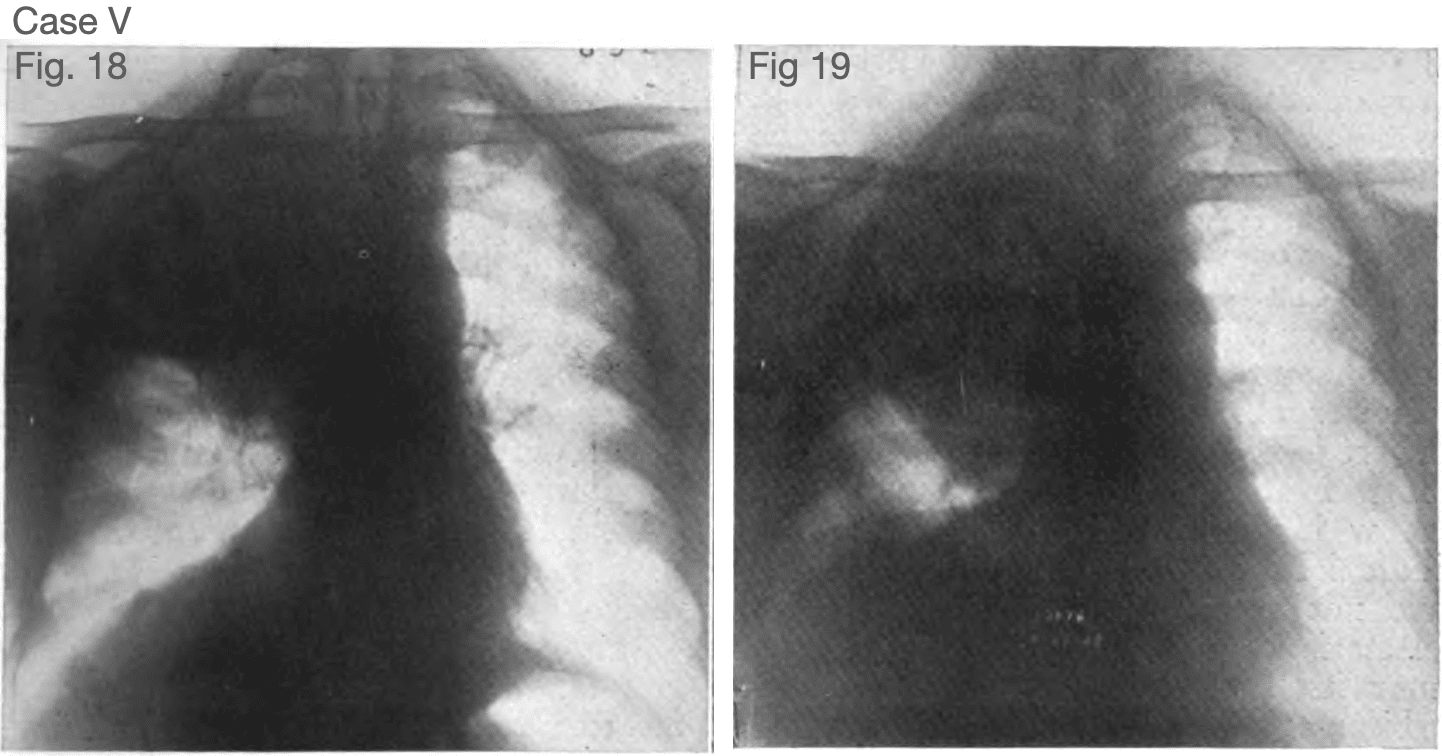 ---
---
Associated Persons
---
Alternative names
Golden S-sign
reverse S-sign of Golden
---
References
Historical references
Eponymous term review
---
eponymictionary
the names behind the name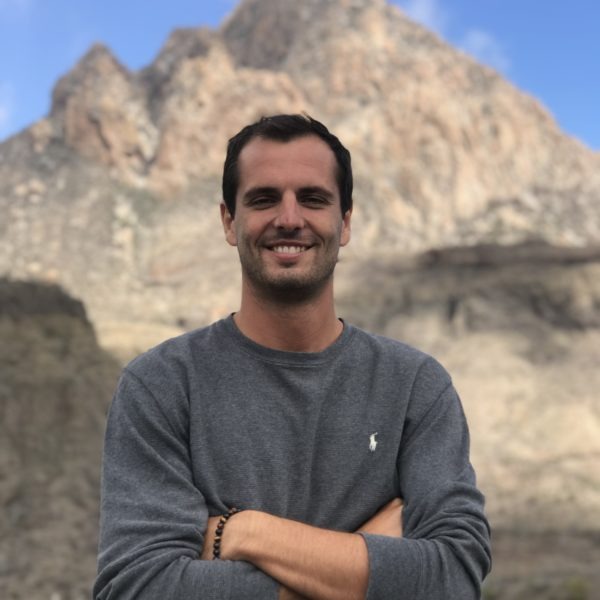 Resident medical officer in emergency medicine MB ChB (Uni. Dundee)  MRCS Ed. Avid traveller, yoga teacher, polylinguist with a passion for discovering cultures.
Associate Professor Curtin Medical School, Curtin University. Emergency physician MA (Oxon) MBChB (Edin) FACEM FFSEM Sir Charles Gairdner Hospital.  Passion for rugby; medical history; medical education; and asynchronous learning #FOAMed evangelist. Co-founder and CTO of Life in the Fast lane | Eponyms | Books | Twitter |