Heart HQ – Episode 6: GP Education Event Wrap-Up
We held our annual GP Education Conference at the beautiful Novotel Twin Waters Resort on the Sunshine Coast on Saturday 23rd October.
There was a great turn out of GPs and a wide range of topics being discussed on the day. These included:
Alcohol and the heart
An update on the 2021 Guidelines for the Management of Valvular Heart Disease
Diabetes and the role of SGLT2 inhibitors
Chemotherapy and cardiotoxicity
Covid-19 and the heart
Postural orthostatic tachycardia syndrome (POTS)
The Heart HQ Heart Murmur Clinic.
In this week's podcast, Peter and Stuart provide a wrap-up of the conference, including an overview of the topics discussed.
---
If you would like us to cover something in particular, please email us we'd love to hear from you!
Or find us on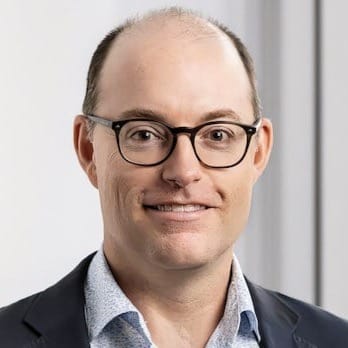 MBBS (Hons) FRACP FCSANZ. Peter is a clinical and interventional cardiologist with various special interests including coronary angioplasty and stenting, endovascular procedures and structural heart interventions. He studied and trained in Queensland and completed a Fellowship in Interventional Cardiology and Vascular Diagnosis in Boston, MA.
Peter returned home to become Director of Cardiology at Sunshine Coast Hospital, before becoming a founding partner and managing director of HeartHQ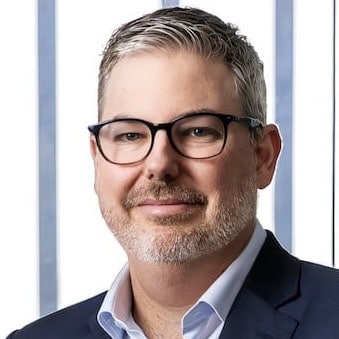 BSc (Hons) MBBS FRACP FCSANZ. Stuart is an interventional cardiologist and structural heart specialist. He has a special interest in treating complex and previously untreatable coronary artery disease, and a passion for distal radial artery access for coronary angiography and stenting.
After completing his training in Brisbane and Perth with an interventional cardiology fellowship, he returned to paradise to take up cardiology consulting at various local hospitals and now is a director of HeartHQ.