Heart HQ: Hypertrophic Cardiomyopathy
Heart HQ – Episode 5: Statin Nocebo Effect and Hypertrophic Cardiomyopathy (HCM)
In this week's episode of Heart HQ – a cardiology podcast, Dr Peter Larsen and Dr Stuart Butterly discuss Statin Nocebo and Hypertrophic Cardiomyopathy (HCM).
We discuss statins and their importance as a primary and secondary prevention measure. A big issue for patients is the side-effects from statins. Stuart discusses a study that revealed that it might not be the statin, but the act of taking medication that can result in these symptoms (known as a 'nocebo effect'). Peter outlines his approach to patients presenting with side-effects from statins.
Peter and Stuart also discuss 5 things to consider when it comes to Hypertrophic Cardiomyopathy (HCM), the most common type of hereditary heart disease.
---
Show notes: Episode 5
Statins and the nocebo effect
You can access the statin study and the letter to the New England Journal of Medicine mentioned.
---
Hypertrophic Cardiomyopathy (HCM)
Position statement for the diagnosis and management of HCM from the Cardiac Society of Australia and New Zealand
Below is the abnormal ECG that Peter refers to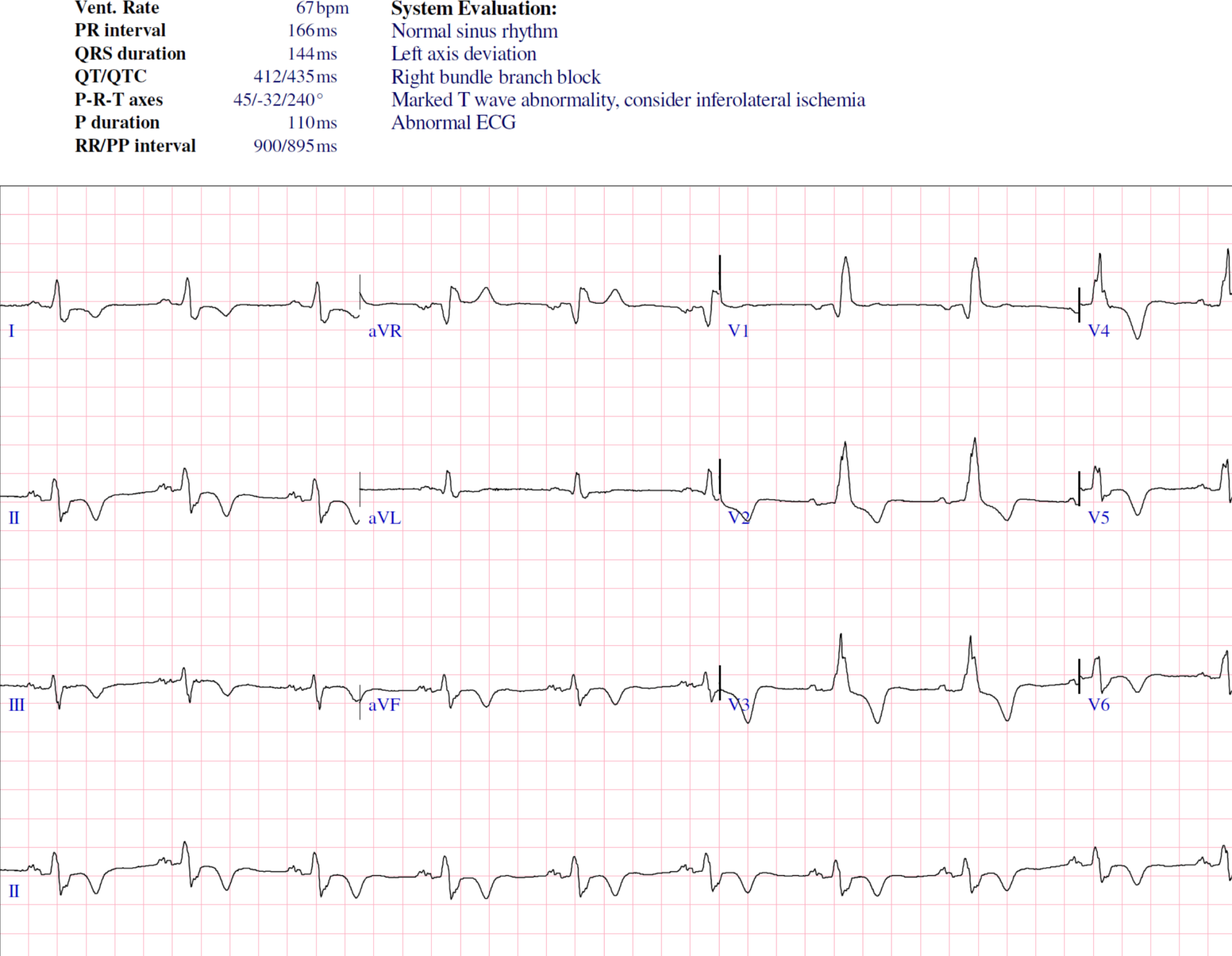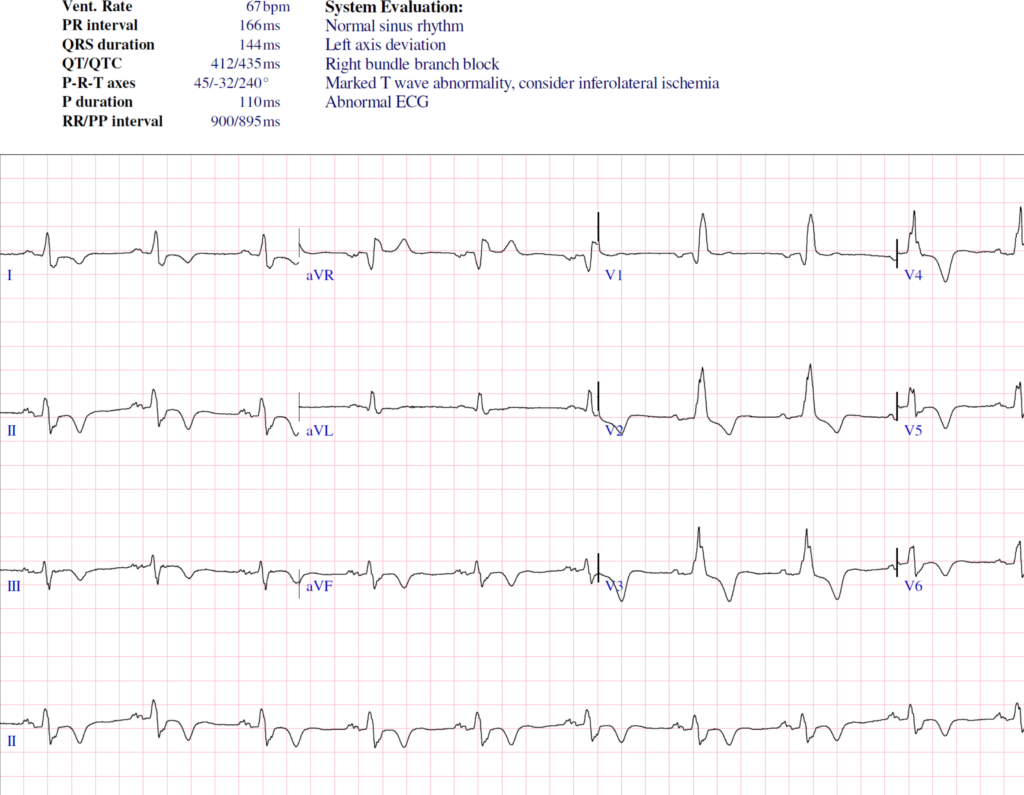 …and the echocardiograph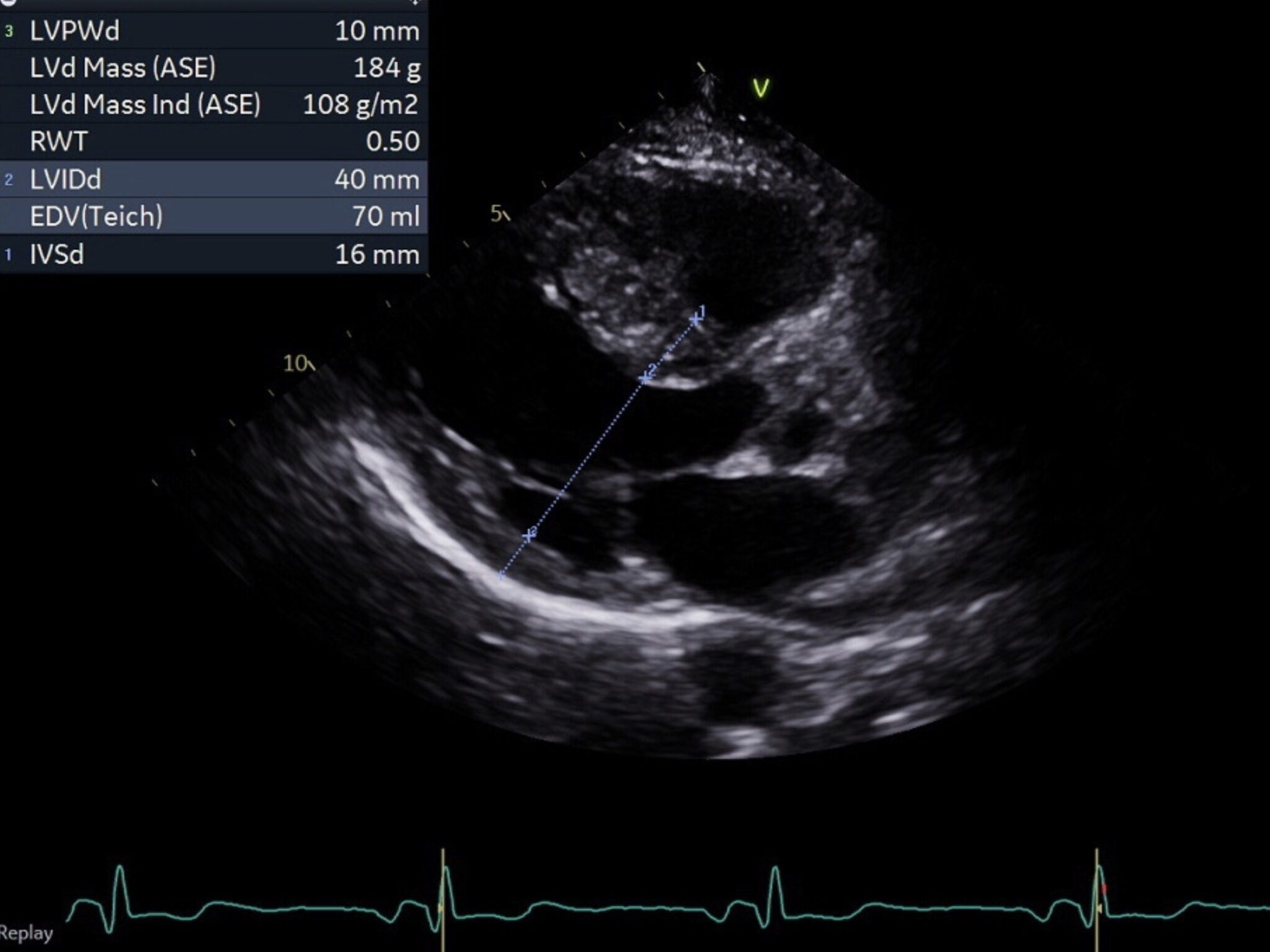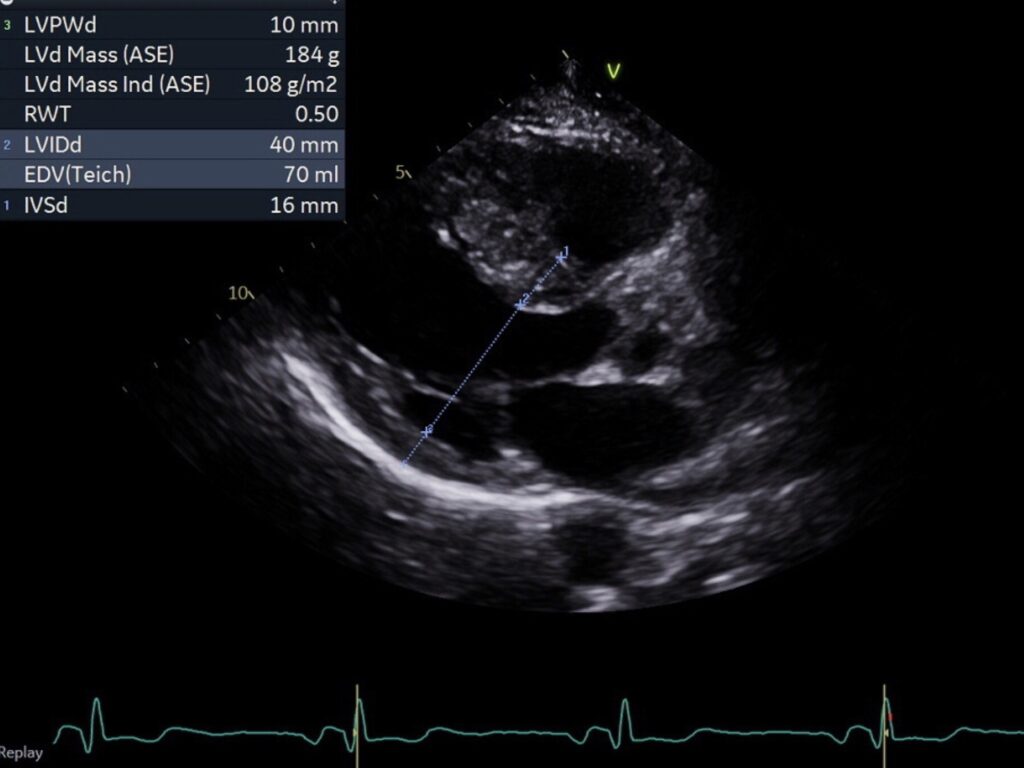 ---
---
References
---
If you would like us to cover something in particular, please email us we'd love to hear from you!
Or find us on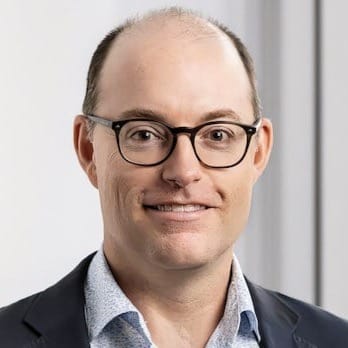 MBBS (Hons) FRACP FCSANZ. Peter is a clinical and interventional cardiologist with various special interests including coronary angioplasty and stenting, endovascular procedures and structural heart interventions. He studied and trained in Queensland and completed a Fellowship in Interventional Cardiology and Vascular Diagnosis in Boston, MA.
Peter returned home to become Director of Cardiology at Sunshine Coast Hospital, before becoming a founding partner and managing director of HeartHQ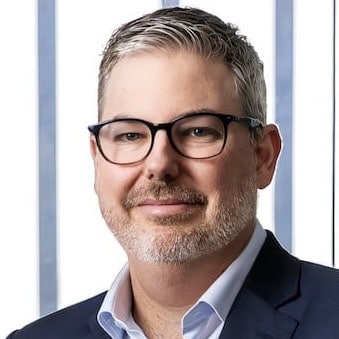 BSc (Hons) MBBS FRACP FCSANZ. Stuart is an interventional cardiologist and structural heart specialist. He has a special interest in treating complex and previously untreatable coronary artery disease, and a passion for distal radial artery access for coronary angiography and stenting.
After completing his training in Brisbane and Perth with an interventional cardiology fellowship, he returned to paradise to take up cardiology consulting at various local hospitals and now is a director of HeartHQ.