Heart HQ: Pacemakers and Syncope
Heart HQ – Episode 18: Pacemakers and Syncope
As well as discussing the different varieties of pacemakers, we also take a look at the types of patients who would benefit from one – and those where a pacemaker is not needed.
---
Show notes: Episode 18
There are three different types of pacemakers:
Single chamber—features one lead that goes to the lower chamber of the heart
Dual chamber—features two leads, one to the upper and one to the lower chamber of the heart
Biventricular—features three leads, one to the upper and two to the lower chamber of the heart
In addition, an implantable cardioverter defibrillator (ICD) is a device that detects and treats abnormal rhythms in the heart ventricle. In a life-threatening situation, the device works by sending either small electrical impulses or an electrical shock to the heart to restore normal heart rhythm.
---
References
Further reading on HeartHQ
Further reading on LITFL
---
If you would like us to cover something in particular, please email us we'd love to hear from you!
Or find us on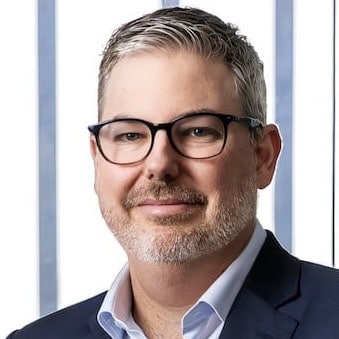 BSc (Hons) MBBS FRACP FCSANZ. Stuart is an interventional cardiologist and structural heart specialist. He has a special interest in treating complex and previously untreatable coronary artery disease, and a passion for distal radial artery access for coronary angiography and stenting.
After completing his training in Brisbane and Perth with an interventional cardiology fellowship, he returned to paradise to take up cardiology consulting at various local hospitals and now is a director of HeartHQ.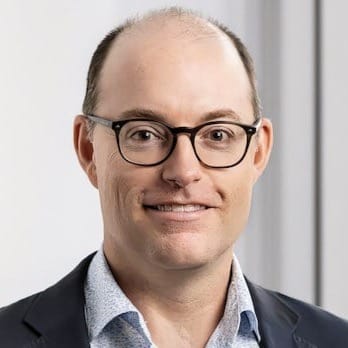 MBBS (Hons) FRACP FCSANZ. Peter is a clinical and interventional cardiologist with various special interests including coronary angioplasty and stenting, endovascular procedures and structural heart interventions. He studied and trained in Queensland and completed a Fellowship in Interventional Cardiology and Vascular Diagnosis in Boston, MA.
Peter returned home to become Director of Cardiology at Sunshine Coast Hospital, before becoming a founding partner and managing director of HeartHQ