---
Biography
Born on March 21, 1675 in Baads, Scotland
1694 – MA, University of Edinburgh
Physician Extraordinary to Queen Caroline
Died on April 2, 1742
---
Medical Eponyms
Pouch of Douglas (1930)
[aka recto-uterine pouch; recto-vaginal pouch; utero-rectal pouch; Douglas cul-de-sac; ]
Where the peritonaeum leaves the foreside of the rectum, it makes an angle, and changes its course upwards and forwards over the Bladder: and a little above this angle, there is a remarkable transverse stricture or semioval fold of the Peritonaeum, which I have constantly observed for many years past, especially in women.

Douglas 1730: 37-38
Douglas supported all his statements by carefully dissected anatomical preparations which he preserved in his home and allowed anybody to view. Contemporary English physician, Dr John Freind (1675 – 1728), wrote at the time of these preparations:
One ought to see the curious preparations of that diligent and accurate anatomist Dr Douglas, who is the first who has given us any true idea of the peritoneum

Freind 1725; 1: 172
Line of Douglas
The arcuate line of the sheath of the rectus abdominalis muscle.
Folds of Douglas
Fold of peritoneum. The rectouterine portion of the uterosacral ligaments, containing the rectouterine muscle and forming the lateral boundary of the pouch of Douglas.
---
Key Medical Contributions
---
Major Publications
---
References
Biography
Eponymous terms
---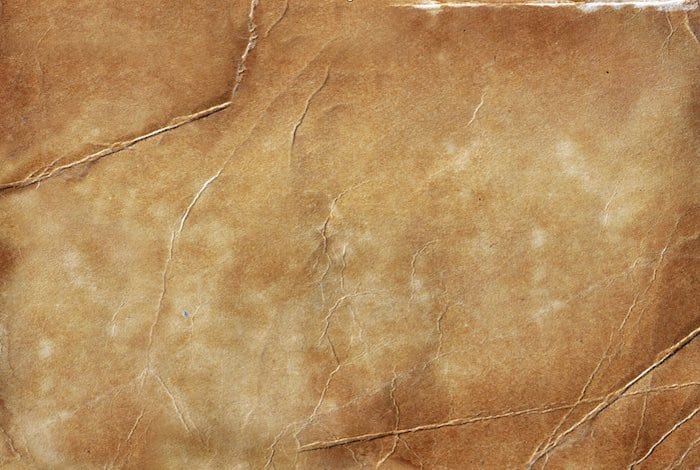 eponym
the person behind the name
I graduated from Cardiff University in 2017 (MBBCh). I am currently working in Emergency Medicine at SCGH, Perth, Western Australia. In the future I hope to pursue a career in general practice with a special interest in women's health.