Description
Kienböck Disease: Avascular necrosis (osteonecrosis) of the lunate leading to abnormal carpal motion
History
1910 – Kienböck published his article on traumatic malacia of the lunate, providing the earliest description of avascular necrosis of the lunate. He presented 16 of his own cases and presented his views on pathogenesis and treatment. He described isolated disease of the lunate associated with only slight secondary changes in other carpal bones. Clinical examination revealed limited active wrist motion and pain on passive movement.
Kienböck believed that the cause of the disease was a disturbance in the nutrition of the lunate caused by the rupture of ligaments and blood vessels during contusions, sprains, or subluxations. He proposed that fractures seen on X-Ray occurred after the lunate had been weakened by ligament and blood vessel rupture.
1925 – Goldsmith reported the first cases of Kienböck disease in the American literature as fractures of the lunate in the absence of a history of trauma.
Associated Persons
Alternative names
Kienböck syndrome
Kienboeck or Kienbock disease
Controversies
Multiple sources cite JL Peste with the original description of lunate osteonecrosis. However closer inspection of the 200 word Society minutes is warranted.
Peste presented the clinical case of an individual suffering major trauma following a four story fall and the resultant autopsy findings. These included a comminuted compound skull and face fractures; wrist dislocation and a 'double-fracture' of the lunate.
Very likely an early description of lunate fracture, but not the first description of Kienböck disease.
Peste 1843 – la semi-lunaire, était le siege aussi d'une double fracture
References
---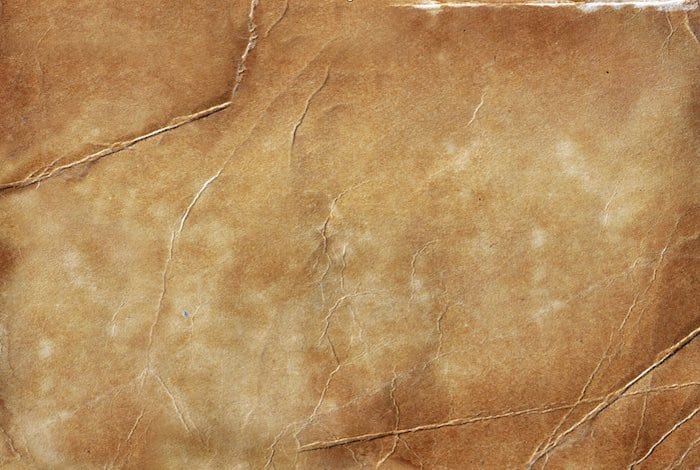 eponymictionary
the names behind the name
Associate Professor Curtin Medical School, Curtin University. Emergency physician MA (Oxon) MBChB (Edin) FACEM FFSEM Sir Charles Gairdner Hospital.  Passion for rugby; medical history; medical education; and asynchronous learning #FOAMed evangelist. Co-founder and CTO of Life in the Fast lane | Eponyms | Books | Twitter |