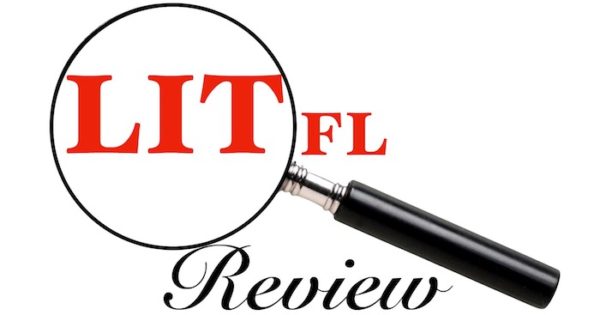 Welcome to the 333rd LITFL Review! Your regular and reliable source for the highest highlights, sneakiest sneak peeks and loudest shout-outs from the webbed world of emergency medicine and critical care. Each week the LITFL team casts the spotlight on the blogosphere's best and brightest, and deliver a bite-sized chunk of Global FOAM.
The Most Fair Dinkum Ripper Beauts of the Week
This is an absolutely fantastic and succinct review of non-invasive ventilation in critical care, written by Dr. Anthony Hackett at PulmCCM. [RP]
The Resus Room podcast has another installment in their Roadside to Resus series. This one reviews everything we need to know about paediatric arrest. [MG]
---
The Best of #FOAMed Emergency Medicine
Excellent review from Taming the SRU on the ABG vs. VBG debate. Great reference to keep handy when asked for an ABG. [AS, SR]
The Trauma Professionals Blog has a two-part post about something we take for granted: automated blood pressure cuffs. How do they work, and how accurate are they? The answers may surprise you. [MG]
---
The Best of #FOAMcc Critical Care and #FOAMres Resuscitation
Josh Farkas takes a hatchet to some classic dogmatic teachings in neurocritical care including "GCS 8, must intubate," 3% hypertonic saline via a peripheral IV, and the benefit of lytics in ischemic stroke. [AS, SR]
Should we be treating fevers in sepsis? Emily Damuth at EMDaily reviews bench data and the HEAT trial and argues for restraint with your acetaminophen order. [RP]
Anton Helman and Scott Weingart sit down and discuss common airway pitfalls and how to be prepared and overcome them. 40 minutes of gold with high yield airway pearls. [SR, MG]
Justin Morgenstern does a nice literature review on the safety of peripheral vasopressors in critically ill patients. Extravasation can occur (2 – 6%). [SR]
There is an updated review of super-refractory ventricular tachycardia and its management from Deranged Physiology. Therapies discussed range from amiodarone to phenytoin, cardioversion to sympathectomy, presenting management pearls steeped in evidence as well as some "kitchen sink" remedies. [TCN]
TXA is good for everything, right? The TICH-2 study looks at TXA use in primary ICH, and EM Lit of Note and St. Emlyn's feature excellent critiques and suggestions for your practice. [AS]
---
The Best of #FOAMus Ultrasound
McConnells sign redux for PE? Thoughts from @5minsono [CMD, SR]
POCUS accuracy for hydronephrosis from the ultrasoundgel.org folk [CMD, JSh]
---
The Best of #FOAMtox Toxicology
Your local toxicologist or poison control are always available at (800) 222-1222, but in case you need to refer to a concise and comprehensive antidote dosing chart, ACMT has an excellent resource for you. Note that the chart is from 2015. [MMS]
---
The Best of #MedEd FOAM and #FOAMsim
Are eggs the secret to a long life? Probably not. Perry Wilson, "The Methods Man" has an eggs-elent video on understanding dietary epidemiology studies. [RP]
How can you become the modern scholar in the 21st century? Building your social media presenceand being engaged in it. [MMS]
---
LITFL Weekly Review Team
---
Reference Sources and Reading List
---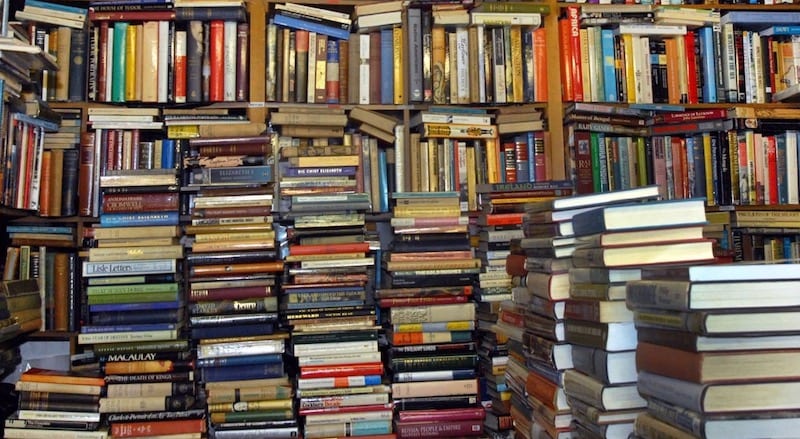 Marjorie Lazoff, MD FACP. Board certified internist with clinical background in academic emergency medicine, currently the founder of The Healing Red Pen, an editorial consulting company. Dr Lazoff is a full-time editor and strong supporter of FOAMed.