Description
The Mallampati Score is a grading system based on the visualisation of the pharyngeal structures during laryngoscopy.
A study of 210 patients confirmed the degree of difficulty in seeing three pharyngeal structures (uvula, soft palate and faucial pillars) as an accurate predictor of difficulty when using direct laryngoscopy.
If the base of the tongue is disproportionately large relative to the capacity of the oropharynx, it would obscure the view of the faucial pillars, posterior part of the uvula and eventually the soft palate in that order. It would also render the angle to the trachea more acute and obscure the larynx – this anatomical relation was hypothesised by Mallampati and verified with his study published in 1985
History
1975 – Mallampati encountered a difficult tracheal intubation during a caesarean section. No harm came to the mother or the baby as a result but it was this event that led Mallampati down his route of inquiry into predicting difficult intubation which culminated in the development of the Mallampati score.
1983 – Letter to the editor in Canadian Anaesthetists' Society Journal hypothesizing that preoperative airway assessment should be able to predict difficult intubation. The chief editor, Douglas Craig, wrote back to suggest he continued his work with a prospective study.
1985 – Published the Mallampati scoring system [Mallampati SR et al, 1985]
1987 – Dr. Samson and Dr. Young Publish a new article to the Journal of Anaesthesia adding a 4th class tot he Mallampati score
Associated Persons
References
---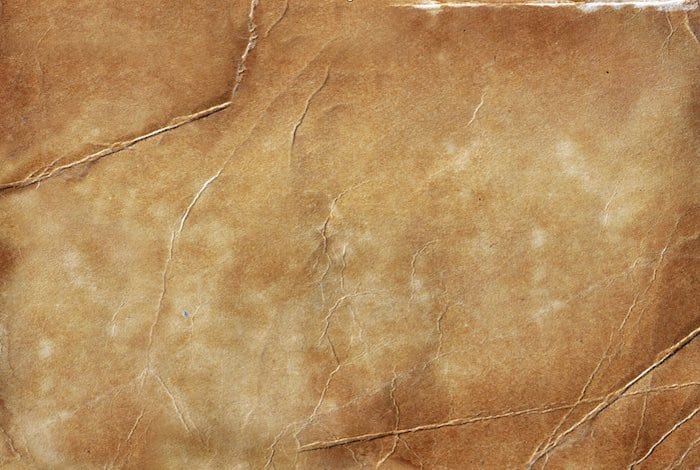 eponymictionary
the names behind the name
Resident Medical Officer currently working in Emergency Department at Sir Charles Gairdner Hospital. Pianist and avid Golfer  | LinkedIn |