POCUS Made Easy: Fascia Iliaca Block
Fascia Iliaca Nerve Block is a regional analgesia nerve block used predominantly for hip fractures and femoral shaft fractures. The below video explains how to perform this block under ultrasound guidance.
---
[cite]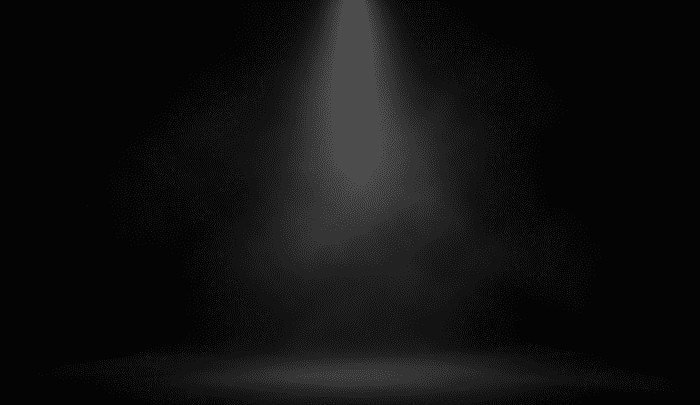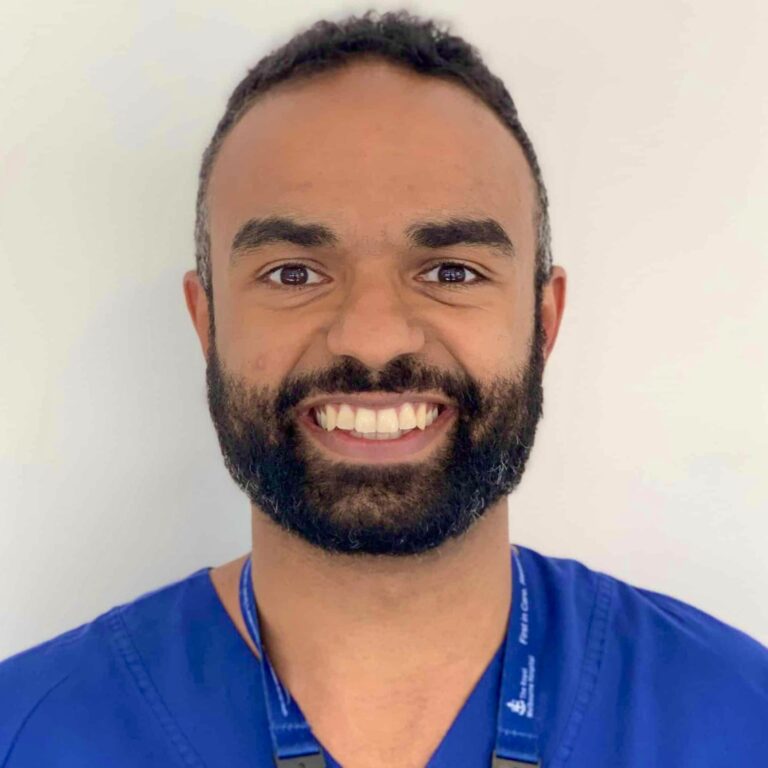 MBChB FACEM CCPU. Emergency Physician at Bendigo Hospital and Royal Melbourne Hospital, Victoria. Australia.
I studied in Scotland before completing my Emergency Medicine training in Melbourne. I have a big interest in point-of-care ultrasound use and training in Emergency Medicine. I'm also interested in Choosing Wisely and sustainability initiatives in healthcare.
In my free time you'll find me playing tennis and soccer, or heading outdoors on camping trips.