Rita Gilman Harper (1934 – ) American pediatrician.
---
Biography
Born 31 August 1934
Department of Pediatrics, State University of New York, Downstate Medical Center.
Department of Pediatrics, North Shore University Hospital-Cornell University Medical College, Manhasset, New York
---
Medical Eponyms
Harper syndrome (1967)
Seckel syndrome or microcephalic primordial dwarfism (also known as bird-headed dwarfism, Harper's syndrome, Virchow-Seckel dwarfism, and Bird-headed dwarf of Seckel) is an extremely rare congenital disorder.
Autosomal recessive disorder characterized by intrauterine growth retardation, dwarfism, microcephaly with mental retardation, and a characteristic 'bird-headed' facial appearance.
In 1967 Harper reported on a brother and sister who strikingly resembled Seckel's cases 1 and 2; 2 other reported cases; and the 3 sibs reported by McKusick also in 1967.
---
Major Publications
---
References
Biography
Eponym
---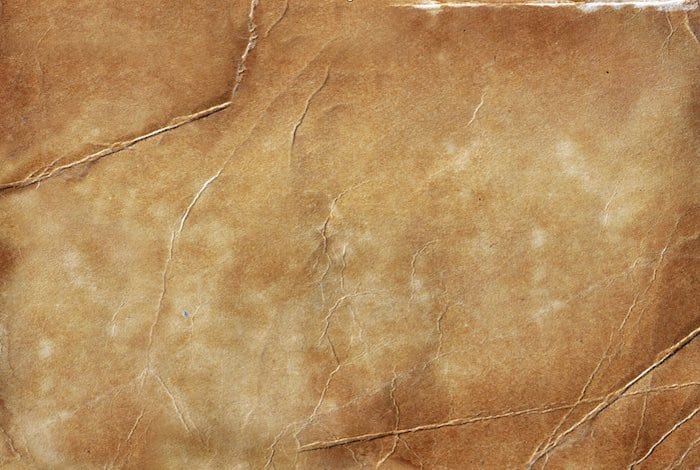 eponym
the person behind the name