Piotr Porfiryevich Sitkovskiy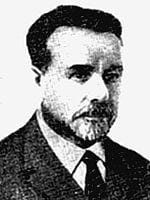 Piotr Porfiryevich Sitkovskiy (Петр Порфирьевич Ситковский) (1882 – 1933) was a Russian surgeon.
Author of 30 scientific works devoted mainly to abdominal surgery. He described Sitkovskiy sign (1922) increased pain in the right iliac region as patient with acute appendicitis lies on his/her left side.
Sitkovskiy explained the mechanism of increased pain is associated with pulling the mesentery of the inflamed appendix and irritating the interoceptors. Ситковский П. П. "Об одном из клинических признаков при воспалении червеобразного отростка", 1922 г.
Biography
Born 12 August 1882, Ryazan, Russia
1916 – Doctor of Medical Sciences
1919 – Founded the School of Academic Medicine in Soviet Central Asia
1920 – Conditionally sentenced to imprisonment for 15 years for outstanding organizational activity
1928 – Founded the first Dental, Oral and Maxillofacial Surgery clinic in Soviet Central Asia
1932 – Founded hospital at a clinic of the Red Cross, Ryazan
Died 1933, Ryazan, Russia
Major Publications
Ситковский П. П. Прибор для кислородного наркоза с помощью аппарата Braun'a, Мед. обозр., т. 73, № 7, с. 627, 1910
Ситковский П. П. Свободная костная пластика при ампутациях, Хирургия, т. 32, № 188, с. 216, 1912
Ситковский П. П. К методике определения свертываемости крови, Мед. обозр., т. 80, № 15, с. 329, 1913
Ситковский П. П. Послеоперационные кровотечения при желтухе, дисс., М., 1916
Ситковский П. П. Об одном из клинических признаков при воспалении червеобразного отростка, Туркестанск. мед. журн., т. 1, № 1, с. 37, 1922 [Sitkovskiy sign]
Ситковский П. П. Из области пластической хирургии. – [Б. м.] : [б. и.], [19–]. Отд. отт. из Бюллетеня С.А.Г.У. № 9. 1925
Ситковский П. П. Хирургия селезенки, Мед. мысль Узбекистана, № 9-10, с. 5, 1929
References
Ситковский П. П., БМЭ [Sitkovskiy P. P., GRME]
Поповский М. А. Жизнь и житие Войно-Ясенецкого, архиепископа и хирурга [Popovsky M. A. Life and existence of the saint Voyno-Yasenetsky, archbishop and surgeon]
Mелехов П., П. П. Ситковский, Нов. хир. арх., т. 29, кн. 4, с. 669, 1933
Postolov MP, Postolov AM. [P. P. Sitkovskiĭ (on the centenary of his birth)]. Khirurgiia (Mosk). 1981; (3): 114-6.
Eponymythology: Appendicitis eponymous signs. LITFL
---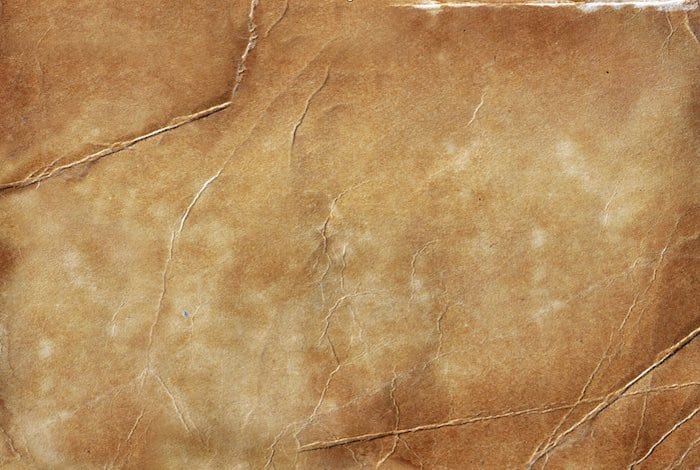 eponym
the person behind the name