Tag

amniotic fluid embolism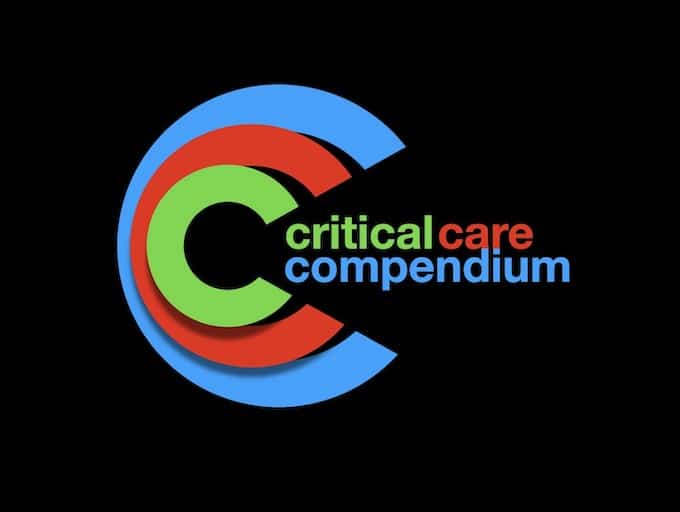 Cardiac arrest in pregnancy is a rare occurrence. There are a few common aetiologies and considerations while resuscitating.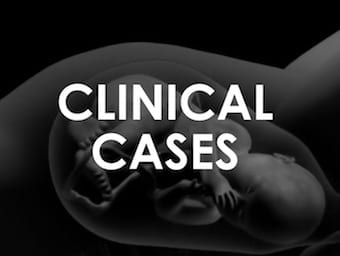 A 32 year-old woman is referred to the ICU post caesarean section. In the last 2 hours she has developed vaginal bleeding and oozing from her epidural site.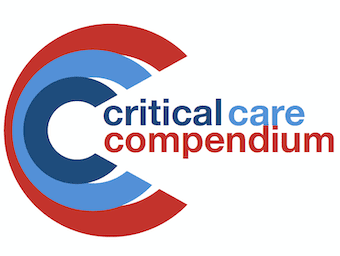 Amniotic Fluid Embolism (AFE): diagnosis of exclusion; amniotic in maternal circulation not always pathognomonic; 1:25,000 live births