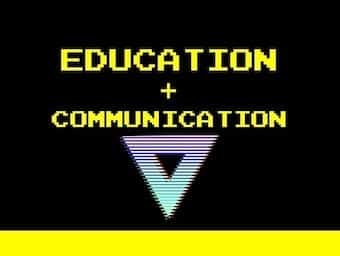 Neurological rehabilitation: Alternative perspectives with Claire Seiffert at SMACC 2019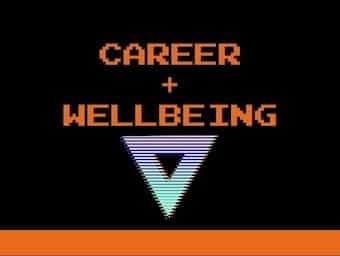 In the last 10 years, 50,000 articles have been printed about burnout. As healthcare workers, we are exposed to an enormous emotional toll.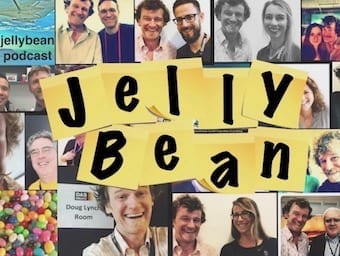 Ashley Liebig is a Texan Flight Nurse talking about dealing with critical events as a human inside a big and nasty world.