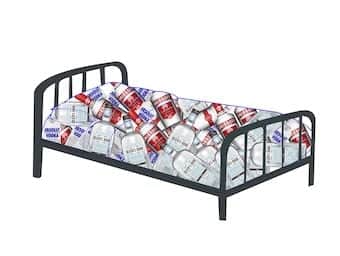 Winter is upon us. Olde Utopian saying. There can only be not enough beds...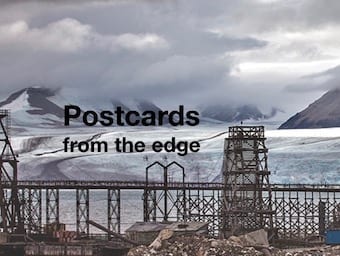 How can we improve patient flow...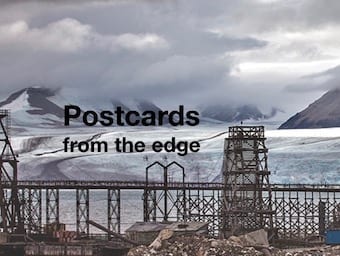 A colleague just reminded me of one of my favorite 'letters' published in The Courier Mail, Queensland, Australia on May 04 2008. It pertains to the workings of the emergency physician.