Tag

Central Diabetes Insipidus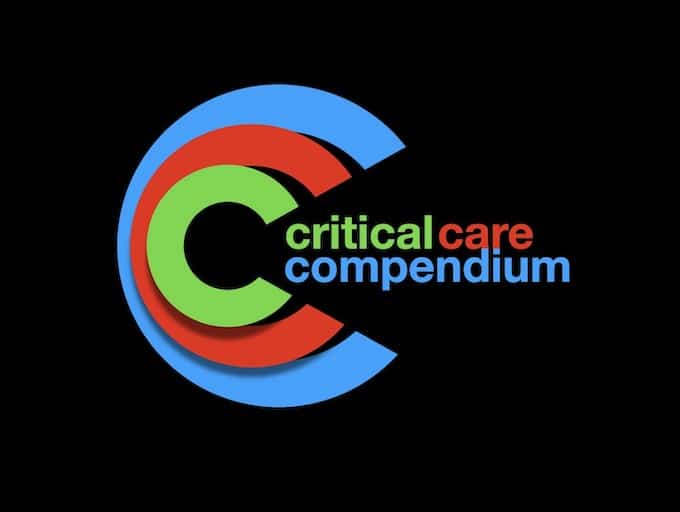 Desmopressin (DDAVP) is a drug used primarily for diabetes insipidus, haemophilia type A, and von Willebrand's disease.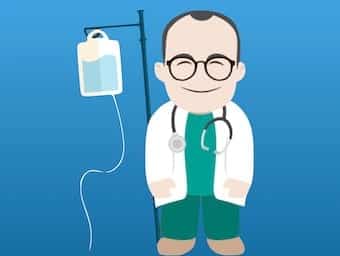 In this video Joel Topf looks at how you can easily differentiate between different types of diabetes insipidus.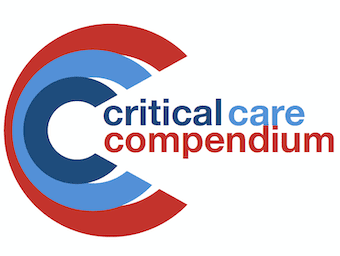 Diabetes insipidus (DI) is a condition caused by loss of the effect of antidiuretic hormone on the collecting ducts of the kidneys, resulting in loss of free water.