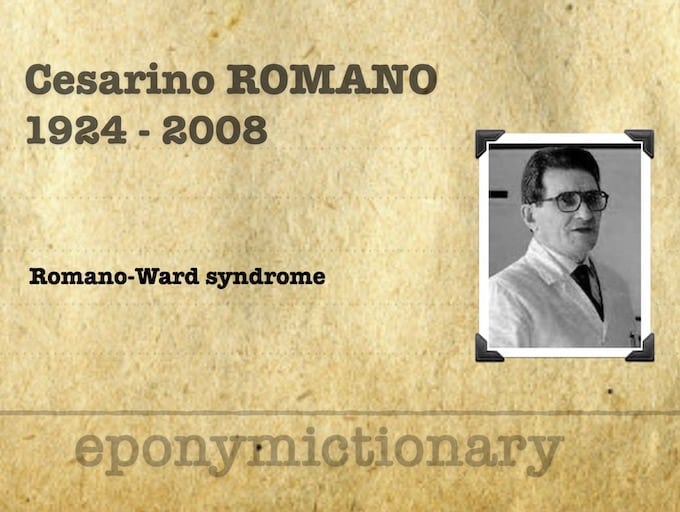 Cesarino Romano (1924 – 2008) was an Italian paediatrician. Romano-Ward syndrome Congenital (autosomal dominant) long QT syndrome (LQTS).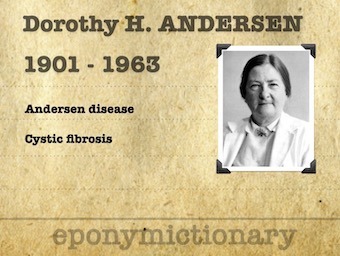 Dorothy Hansine Andersen (1901 - 1963) was an American pediatrician and pathologist. Andersen disease (1956); Cystic fibrosis (1938)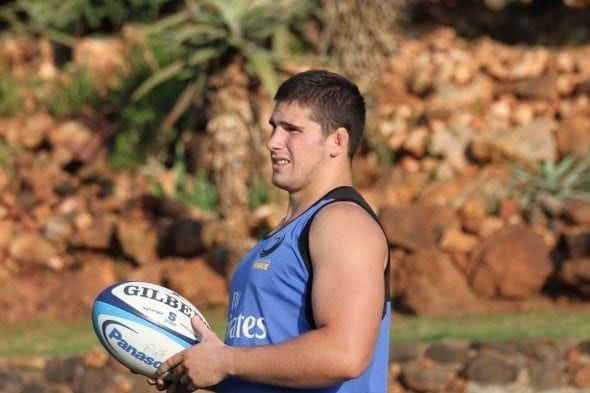 Patients are often a source of inspiration and hope. One such stand out individual is Nathan Charles.