Cesarino Romano (1924 – 2008) was an Italian paediatrician.
Paediatrician with clinical and research activity focused on cystic fibrosis, endocrine and metabolic pathologies.
Eponymously affiliated with Romano-Ward Syndrome which he described in 1963, independent of Owen Conor Ward (described 1964)
Biography
Born 5 July 1924 Voghera, Italy
1952 – Graduated in Medicine, University of Pavia
1958 – Appointed Paediatrician, University of Genoa
1972 – Appointed Professor of Paediatrics
1976-1996 – Director of Paediatric department, University of Genoa
Died 23 April 2008
Medical Eponyms
Congenital (autosomal dominant) long QT syndrome (LQTS). Unlike Jervell-Lange-Nielsen, there is no congenital hearing loss present. Multiple genetic mutations identified linked to cardiac potassium and beta-adrenergic channels.
Independently described in 1963 by Cesarino Romano, Italian Paediatrician, and in 1964 by Irish paediatrician Owen Conor Ward. Both reported an autosomal dominant long-term QT syndrome, later known as Romano-Ward syndrome.
Controversies
Romano and Ward are forever bound by their eponym but did they get on? The answer is yes! Ward recently speaking of Romano said 'We remained good friends until his death'
Major Publications
References
---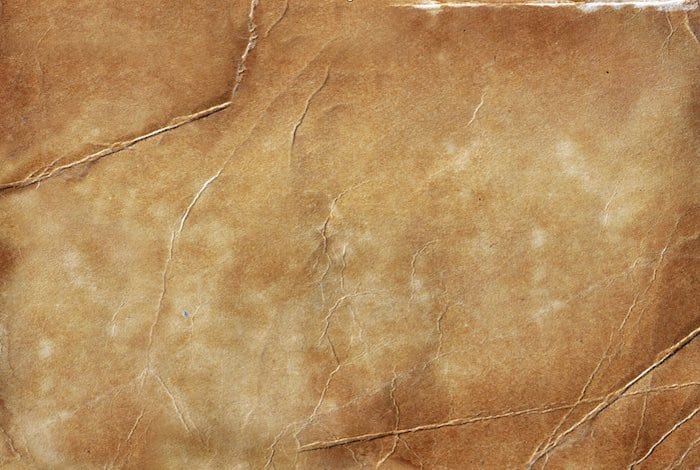 eponym
the person behind the name